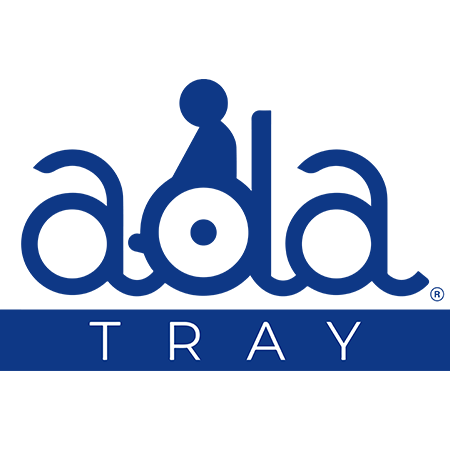 ADA Tray®
You will see a floating disability icon on your website, which can be positioned in any of the corners of your screen.  A user with audio, visual, or mobility disability requirements can easily enable this widget to make your website more accessible. There are some twenty features which will allow the user to quickly adjust the code on your website to make it more operable, distinguishable, navigable, and understandable, thereby increasing protection from any claims that individuals with disabilities can not consume your website. Additionally, the ADA Tray® includes an audio reader that will actually read aloud your entire website to the user, if summoned.
Configurations
The ADA Tray® is defaulted ON with all features enabled, however, you can easily configure the ADA Tray® per your wishes in the Content Management System: ADA Tray®.  The ADA Link field includes a hyperlink which is set by default for its dedicated widget button to send the user to your website's informative Accessibility Page.  You can reposition the widget button to any corner of the site and increase the padding from the corner position.
Learn More
Toggles
The ADA Tray® will display the following buttons depending on their on/off position set in the Content Management System.
Learn More