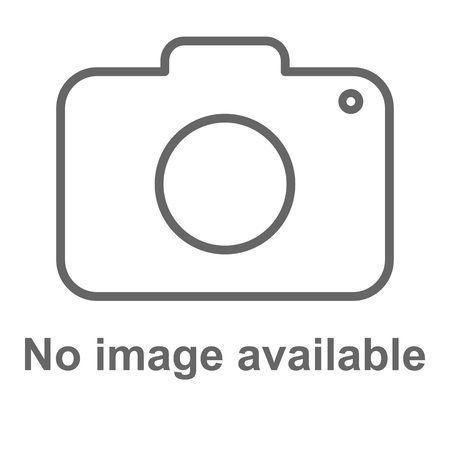 My INNsight Account
You can edit your My INNsight account details by clicking on the My Account link in the navigation bar.
\r\n\r\n
The My Account section displays the following tabs:
\r\n
\r\nSettings: 'Settings' makes updating and editing your INNsight account details easier.
\r\n\r\n

\r\nSecurity: Access data regarding your devices' log-in details regardless of where you are.
\r\n\r\n

\r\nEmail Alerts: 'Email Alerts' allow you to expedite and maintain communications with INNkeepers and Travel Vendors while also being able to send email alerts to the different departments in your hotel.
\r\n\r\n

\r\nManage Users: Easily View, Edit, Delete, or Suspend certain users. You can also Add Users and edit their roles based on their functions.