30-sec Summary
The hotel digital marketing trends are updating rapidly. In these fast times, you need to stay up-to-date with the ongoing as well as incoming marketing trends. Here you will get to know the top digital marketing trends 2024.
Making a hotel digital marketing strategy is quite tricky if you aren't aware of what is going on in the market. You may have read this somewhere - "Digital marketing strategy an integrated approach to online marketing." But to implement the strategy and get great results, there are a lot of aspects that you need to work on, like:
Rich Content

Social Media Engagement

Smooth Booking Process

Hassle-free Mobile Booking

With a constantly changing landscape, it's important to keep up with marketing trends.
The hotel digital marketing trends for 2021 reflect the fact that the hospitality business has undergone significant changes in the last year. As a result, it's easier to foresee what customers want in some aspects, which starts with wellness, safety, and peace of mind.
Still, it extends much beyond that, and determining where to spend your cash for next year might be difficult, as these new conditions may have modified your priorities since you last set marketing plans.
Discover the top hotel marketing trends to watch in 2024:
Top Digital Marketing Trends 2024
1. It Will be Imperative to Communicate Your Hotel's Hygiene and Safety Measures
Although enhanced hygiene and safety standards aren't always a selling factor for customers, failing to publicize these changes will most definitely turn off potential customers.
You may take that a step further by providing not-so-obvious messages in addition to expressing everything your property is doing to ensure everyone's safety.
Visual storytelling is the future of digital marketing.
With the proliferation of larger high-definition screens, the world Retina Displays, and high-speed internet, travelers expect hotels to use high-resolution photos and videos to tell their tales of enhanced hygiene and safety protocols.
Additionally, the art of visual storytelling requires richer media such as videos, virtual reality tours, and managed content.
Your hotel website, powered by INNsight has an easy-to-use Content Management System (CMS) where you can easily upload and manage photos, content, videos, and virtual tours of your property.
Takeaways To Remember: Include demonstrations of hotel cleanliness in your marketing videos and images.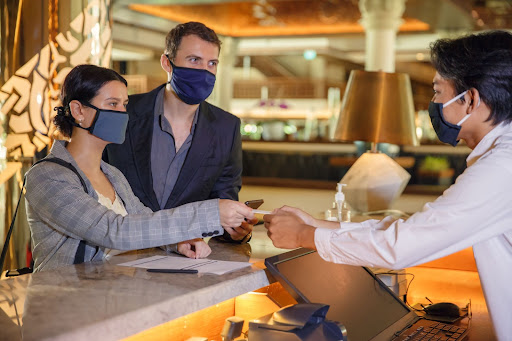 2. Neighborhood Marketing - A Key Strategy in 2024
Neighborhood marketing is a strategy that focuses on attracting local rather than international customers. This applies to both business travelers and the marketing of drive-to meetings and events, as well as leisure travelers and a variety of other hotel visitors.
Some hotels have already begun to adjust to this mindset since the COVID outbreak. However, while vaccinated individuals are gradually returning to their regular life, alluring them to your resort will be easier than convincing them to board a plane if they haven't done so since it all started.
Takeaways To Remember: Connect with your community by creating innovative marketing offers that appeal to hyper-local people looking for a getaway.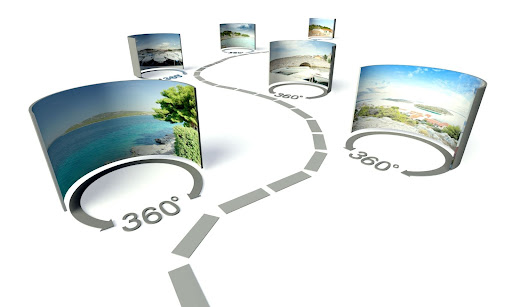 3. Does Your Hotel Show Virtual Tours of The Property? In 2024, Virtual Tours and Videos Will be Major Hotel Marketing Trends
Because of the advent of virtual tours and event diagramming, allowing users to get a virtual feel of your property has become a big hotel marketing trend. Many planning trips want to know exactly what they'll get before setting foot on the site.
Invest your resources in virtual tours, which show the hotel from every viewpoint. It will be entertaining, memorable, and very compelling.
Come, let's take a virtual tour of the guestroom of Yosemite Westgate Hotel &Suites.
In addition, many tourists are choosing virtual tourism, which allows them to immerse themselves in an activity, place, or destination using technology rather than really traveling.
Takeaways To Remember: To set your marketing activities different from the competition, create virtual tours of your house, video evaluations of nearby tourist sites, or even live-stream your zen garden.
4. Nature Will be Much More of a Selling Feature for Hotel Marketing Than it Has Been in the Past
After a year or more of being caged up indoors, many people are looking for hotels that will allow them to reunite with nature in both major and small ways. This implies that everything this year, from hiking route maps to green lounge spaces, will be a selling feature for visitors.
Even though you live in a city, there are many inventive methods to advertise the natural qualities of your home.
Begin by emphasizing sustainability initiatives and including any and all external connections you may create. Beautiful views, potted rooftop gardens, and even fresh flowers may make your social media story stand out.
Takeaways To Remember: When possible, highlight the natural characteristics of your property in your marketing materials.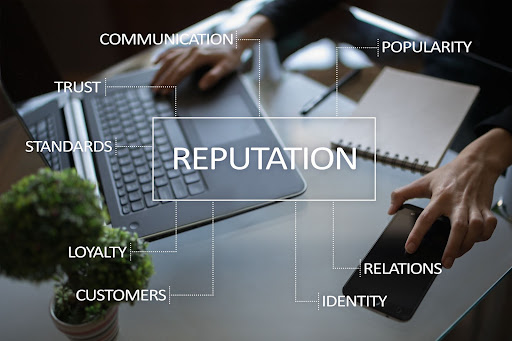 5. Your Hotel's Internet Reputation Score Will Determine the Price of a Room
As per the latest report by the American Hotel and Lodging Association, hotel room revenue in 2024 is expected to be only 65 percent of what it was in 2019. Furthermore, some old revenue management strategies that depended on historical demand patterns are no longer valid as a result of COVID-19.
Online reputation scores indicate how much people like and trust your business. With INNsight, we use a range of technologies to execute an automated assessment for you.
Online reviews continue to play a major role in the decision-making process for guests, thereby enhancing the story of your hotel and playing a pivotal role in conversion for your hotel. INNsight.com actually helps you drive more guest reviews with our own proprietary INNsights, which are solicited from guests who have actually stayed at your hotel using the INNsight eCommerce Engine.
Read more here: INNsight's - Hotel Guest Reviews
6. Rich Content for Marketing Your Hotel Online Effectively
Rich, engaging content is critical to your marketing efforts for your hotel. Tell your story in a way where the web visitor feels they have a window into your hotel and are visiting it before even stepping foot in your lobby. What does this mean? You need to ensure your content is high quality and enhanced for all platforms: Mobile, Social, Local, and Web—again, the four pillars of Digital Marketing we determined earlier.
It is important to create a cross-channel marketing strategy. You must make sure that there is a consistent message and content across every channel, i.e., OTAs to your website.
Remember: Your competition is only a click away. You want your guest to feel what it is like to stay at your hotel from their digital medium, whether it is an iPad, smartphone, or their 21-inch HD computer display.
A website should have links to interesting and relevant content such as things to do, nearby attractions, businesses and specials, and packages. A website "Powered by INNsight" has many content generation and link building pages such as the following: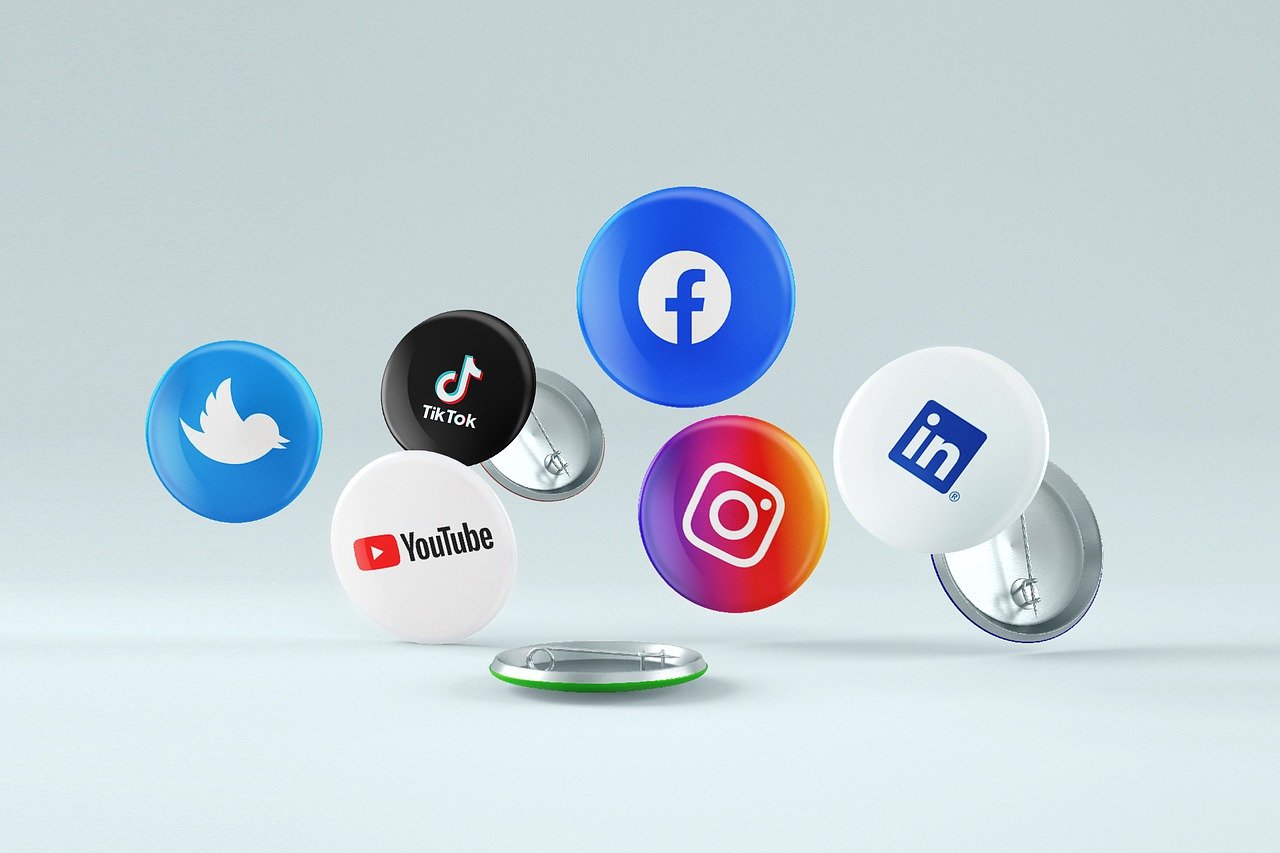 According to Tnooz Travel News, 92% of travelers trust word-of-mouth/opinions of people they know above advertising. This makes social media one of the most powerful ways to reach and engage travelers.
People are taking and sharing more photos than ever before. With the proliferation of feature-rich camera smartphones coupled with mobile integration of Twitter, Facebook, and Instagram, social media has taken front and center stage in the way people share their sentiments about your place to stay.
Adversely, this also shows extremely well when guests want to share their disappointment by posting photos of poor conditions, bed bugs, or other complaints on TripAdvisor.
Travelers these days share where they are traveling to before they go, their experiences during their stay, and their feedback after they stay. If you are not ready to help curate this social media, your hotel's reputation could go sideways.
In order to make sharing easier, websites Powered by INNsight have deep integration with Twitter, Facebook, Foursquare, and TripAdvisor. Photos and media on hotel websites are enabled with a Like button for Facebook or Pin It button for Pinterest.
Premium clients have curated posts to their social feeds. When guests engage with hotel websites, they can like, follow, and tweet about the property from the website itself. Additionally, guests who have stayed at your hotel are requested to follow you after checking out, thereby creating a full social media feedback loop.
Furthermore, it is important to make your property available on Facebook, Instagram, and LinkedIn and to give it a compelling presence. INNsight creates custom designs for your social media pages.
We take the responsibility of providing genuine information about your hotel and the local area in an attractive way. Take a look at our social media marketing for hotels.
8. The Growth of Mobile Bookings for Hotels
Taking advantage of the mobile medium is just as important or even more important than ensuring your hotel is being marketed on major OTAs. There are more than 2 billion mobile devices online worldwide, and mobile eCommerce is burgeoning faster than growth rates on the Web. Take a glance at some of the hot trends:
Tablet Shoppers spend 20 percent more per purchase than traditional computer users: The Impact of Tablet Visitors on Retail Websites.

iPad Users account for almost 90% of shopping revenue (RichRelevance 2012 Mobile Study).

Research firm IDC predicts that more U.S. internet users will access the internet using mobile devices than PCs by 2015.
Conclusion
Those are dramatic numbers. If you do NOT have a mobile-optimized booking engine for your hotel, you will lose money—a lot of money. INNsight.com provides a FREE Mobile-Optimized Booking Engine for your hotel so you can make sure you capture mobile traffic and convert lookers into bookers:
Now that you know what's trending for 2024 you can put these hotel marketing trends to good use or allow INNsight to do all of the hard work for you!