30-sec Summary

Travelers' demands are different from those in the past few years. Every new hotel marketing trend is directly connected to the changing behavior and expectations of travelers. It is important for hotels to understand this and curate a marketing strategy that works for them.

In this article, we have explained 7 hotel marketing trends in 2023, that will help you create a brand that travelers love!
"To improve is to change; to be perfect is to change often."
-Winston Churchill
Hospitality is an ever-evolving industry.
Keeping up with new trends is essential for hoteliers. It lets them sustain market challenges in the hospitality sector.
Trends generate fresh perspectives and opportunities. It also allows hotels to communicate their values with customers in various ways.
Hotel Marketing Trends That Will Rule the Market in 2023
1. Outsourcing to Digital Marketing Companies
The most critical trend! The first stage in your marketing journey is to establish a digital presence. It is easier to achieve your business goals with an online presence.
More and more businesses will focus on building a digital presence in the next year.
So, what exactly is a digital presence?
In simple words, how your business appears online!
It helps hotels to engage with more potential customers digitally. So, focus more on social media platforms and website SEO.
- Website Development for Hotels
Your hotel's website is its first impression. If a visitor finds the website difficult to use, they are more likely to leave it. As a result, your business will suffer. So, user experience is what matters the most!
The use of skilled and experienced digital marketing companies is increasing among hoteliers. They can understand hotelier's needs in better ways!
- SEO for Hotels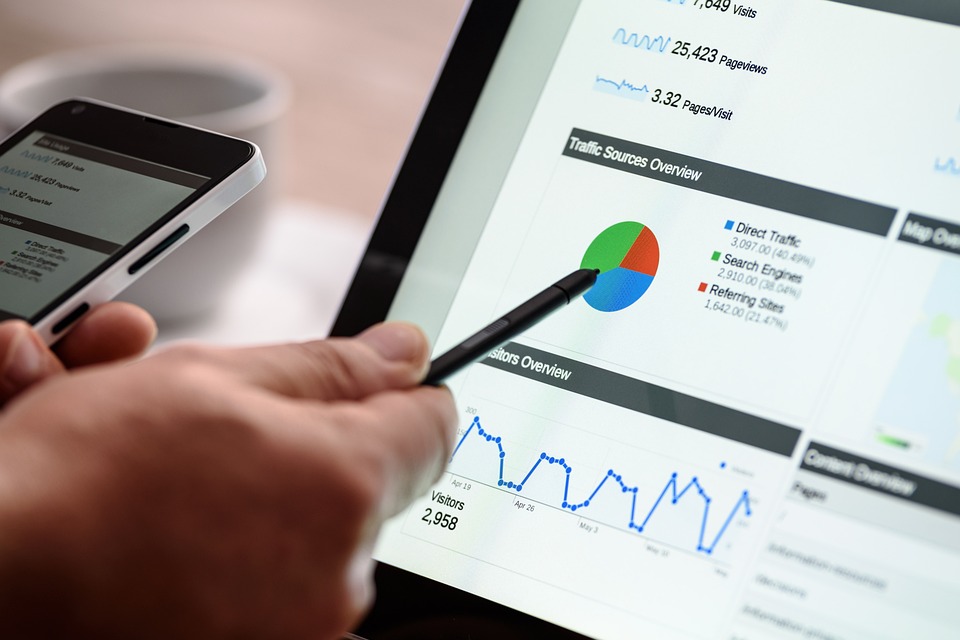 Work does not end with the creation of a website. Search engine optimization is also essential, as you will likely rank high with it.
SEO involves keyword research, content creation, on-page SEO, link building, and technical SEO. But, of course, keeping up with Google's latest algorithm is also important.
Understanding all these might be challenging for hotel owners. As a result, they tend to rely heavily on digital marketing companies to get the job done effectively!
Learn more about SEO techniques for hotels you can use on your website.
- Social Media Advertising for Hotels
We all know how important social media platforms are in marketing! If you want more people to know about your hotel, try using these platforms to grow!
Many hoteliers use Instagram, Facebook, TikTok, Youtube, etc., to advertise their properties. This advertising strategy is working well too!
On these platforms, different sponsored advertising options are available. Therefore, it is even more beneficial for businesses to use them.
Many hotel owners have started seeing this need, and they will invest more in professional social media marketing services.
2. Make the Reviews Collection Even Easier
When selecting a hotel to stay in, everyone has preferences. Plenty of hotels offer the best at reasonable rates, so you must stand strong in the market.
What is the primary factor influencing a customer's decision to stay at a hotel?
Reviews!
Reviews are beneficial in the hotel selection process. Customers are more likely to book a hotel with positive reviews. In this case, a few bad reviews can jeopardize the hotel's reputation.
Consumers with a poor stay experience are more likely to leave feedback. In such cases, managing positive and negative reviews in a better way is essential.
If you collect reviews traditionally, it is impossible to filter them, and you won't have any control over them.
- Reviews Management for Hotels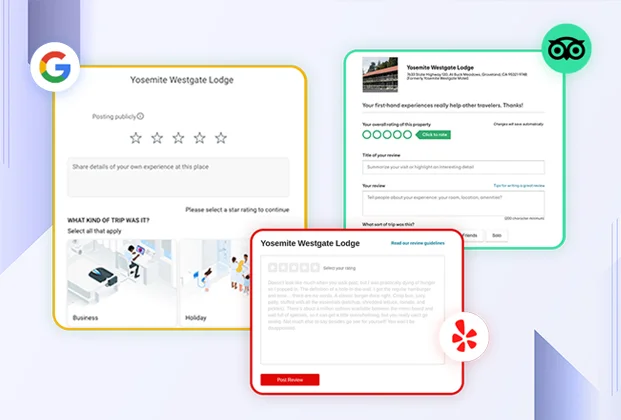 Is there a way you can take complete control over your reviews?
Yes, it is possible! Use INNsight's QR code scanning review technology! It lets you engage with your guests in the most effective way.
Here's how it's done:
After scanning the QR code, guests will be directed to the INNsight Reputation Filtration Software.

Here, they can review your business on TripAdvisor, Yelp, Google, and/or your website.
If a guest has a positive response-
They can post their reviews on these platforms without any intermediator.
This is how you can increase positive ratings and improve your hotel's reputation!
Now, what if a guest had a poor experience?
In this case, the guest will be directed to the INNight platform, where he can review his experience.

Hotel management can understand the issues faced by the guest without being posted on public platforms.
Contact INNsight to manage your hotel's reputation in the most innovative way!
3. Attract Tourists Through Video-Based Content
One of the most important marketing trends at the moment is video marketing.
This trend will continue to grow in the future, so start designing your video marketing strategy right now!
Videos are more engaging and are the finest approach to capturing your audience's attention!
The video will certainly meet your goals, whether you want to promote a new facility at your hotel or provide a virtual room tour.
There are several forms of video content making. We will look at some video-making trends that are popular and have influence.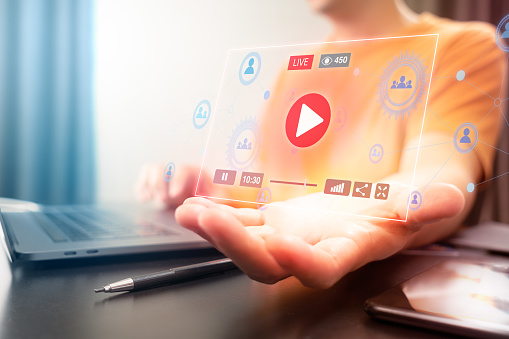 - Short videos
Consumers spend hours watching Instagram reels or TikTok. We are aware of the value of short videos. They give a lot of information in a small span. It's no surprise that they will continue to grow in the future!
- Live videos
Viewers like videos that are personal and engaging. Live videos allow you to communicate with and understand your audience in real time.
- Vlogs
Consumers like to watch videos with small, unfiltered details. Vlogs provide a more personal touch.
- Interactive videos
This is a new trend that you should look into. These videos allow the audience to interact with the video without leaving the site.
You may create room reservation guides this way, and people can reserve a room simultaneously.
- Silent videos
Silent videos are another effective method of videography. You can try this if you want your audience's full attention.
For example, film videos featuring room amenities, hotel features, decor, etc.
How do you create compelling videos to keep up with the trends?
Quality
Always strive to keep the video quality high. According to the latest Instagram algorithm, high-resolution videos will reach a wider audience.
As a result, the rule of thumb is always to maintain video quality!
Duration
Choose the video length based on the social media platform you are using. Keep your Instagram reel or TikTok video short and sweet!
You must deliver more content in a shorter period of time, so create in a smarter way! If your video is too long, your audience will likely lose interest and scroll through it.
Ratio
Every social media platform has a specific ratio for a video. Make sure your video fits it.
For example, the Instagram reel ratio is 9:16 in vertical format. You should consider this while creating a reel. If you make a horizontal video, it will unlikely reach a large audience.
Trends
Keep up with the trends, which will only help your hospitality business.
Whether it is a song or transition, consider how you can create a video that fits the trend. Usually, using trending music in videos helps you improve your reach better.
4. Original Content Will be Appreciated More Than Ever
Content is key! How will you stand out from competition if you don't have unique content?
Consumers value original content far more than they did before. Creating relevant, innovative, and trendy content will benefit you in several ways.
Creating a video or writing a blog can increase inter-linking, which will help you rank on SERP.
An extra benefit of original content creation is that you don't have to worry about copyright issues.
Nowadays, everybody is making content. Finding something that is one-of-a-kind is difficult. But, high-quality content is something that will stand out in the crowd. People will prefer original content even more in the future.
How to create original content for hotels?
Experience
Unique content is always popular with audiences. It will be personal and engaging if you discuss your experiences in your content.
Content creators have started talking about their experiences in their videos. It helps them to engage more effectively, and it works exceptionally well.
Without a doubt, this style will continue to be popular in the upcoming years.
Media
Your ultimate goal is to attract more people to your content. Adding media to your content will do that!
Consumers better remember content with visuals more than ones with only words!
According to the Social Intelligence Report, social media posts with images and videos reach more people.
Email marketing campaigns with images have a higher click-through rate.
Infographics on websites grab people's attention better and generate more leads.
Not to mention the time we spent watching reels and TikTok videos! It's all about the visuals, so keep that in mind!
Using relevant and high-quality media in your content will help you stand out in the market!
5. Influencer Marketing Will Continue To Rise
This is one of the most crucial trends you must follow. More and more influencers are emerging with their unique style of content.
Simply put, the more influencers there are, the more content options there are!
In today's techno-savvy world, social media can help you spread word-of-mouth promotion for your hotel!
Why should you rely so heavily on this marketing strategy? Because there is no saturation in the process.
Influencers will keep creating unique content in the coming years. Consumers, too, will keep watching their content. So if you want to find success with these new marketing trends, consider influencer marketing!
6. Email Marketing Will Never Go Out of Fashion!
Retaining a customer is far more complex than acquiring a new one. This is where email marketing comes to the rescue.
Email marketing lets you keep your customers updated on the latest offers and events. Emails have a better chance of getting attention than social media posts.
It is a simple strategy that is also cost-effective. For example, you can send emails to thousands of customers as newsletters or promotional emails.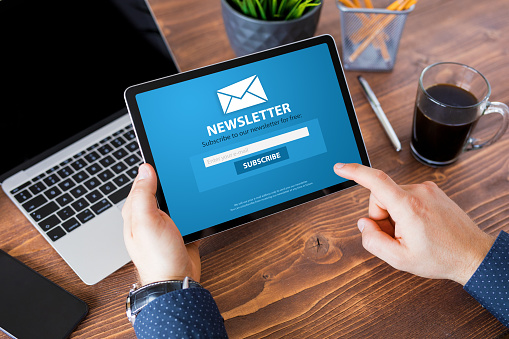 If you want to increase your lead generation rate, consider using EMS! Many hotel owners have understood this need and have begun to invest in more efficient EMS.
This classic marketing method will continue to rise and rule the market.
While investing in Email Marketing, always rely on an experienced company. They can simplify your work.
Customized EMS providers like INNsight have simplified the process to a great extent!
7. Adaptation to All-In-One Software Solutions will increase
Hotels have various departments that must work together to provide exceptional guest service.
Using different software for different operations adds complexity.
For example, managing reservations from various OTAs, tracking business performance in real-time, keeping track of different vendors, data security at the hotel, etc.
Managing these operations daily with traditional management systems is difficult.
An all-in-one software solution solves this problem.
Hotels now use software solutions to manage their operations, including reservations, front and back office, housekeeping, guest management, and billing.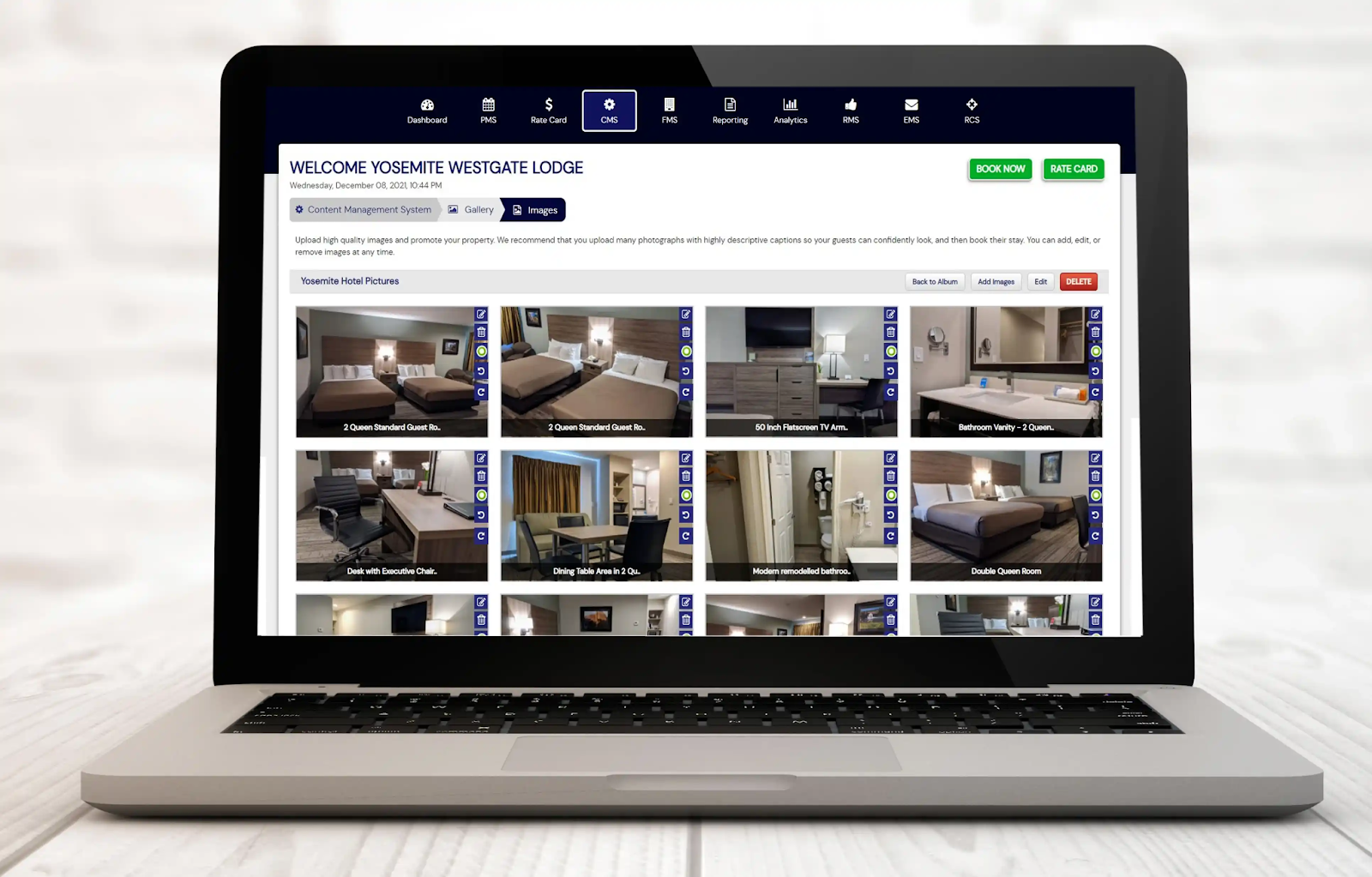 It saves significant time and effort regarding numerous user interfaces, training programs, and functionality.
This allows you to concentrate on other important tasks while increasing guest satisfaction.
Where can you find the best-integrated system software?
Invest in a strong, all-in-one hotel software solution such as:
These solutions are easy to understand and navigate. They are created with decades of experience. You can easily enhance the complete guest experience, improving your business.
Frequently Asked Questions
Q. What are the new hotel marketing trends in 2023?
A. Creating a hotel's digital presence and using it for marketing is one of the most important trends. Hotel marketing trends in 2023 include creating unique content, increasing influencer collaborations, using All-in-one software solutions, focusing more on guest satisfaction, and meeting their changing demands.
Q. Why is it important for hotels to have a digital presence?
A. In today's tech-savvy world, having a digital presence will give the hotel credibility. It's easy for hotels to communicate their vision and values with their customers through digital presence. Customers and hotel management benefit from a digital presence. It makes it convenient to manage functions such as reservation, billing, advertising, reviews, etc.
Q. How to maintain strong reviews management in the hotel industry?
A. QR code scanning review technology will help hotels control and increase positive reviews. This will benefit customers and help to improve the hotel's reputation. This will benefit the acquisition of new bookings.
Q. How to create effective content for hotels?
A. Creating original content along with media will allow you to reach a larger audience. Interactive, personalized, trendy, and high-quality content will do wonders for the hotel industry. Collaboration with influencers is a trend that will be very effective in the future.
Q. Why do hotels need all-in-one software solutions?
A. All-in-one software like INNsight allows hotels to manage their daily vital functions easily. It handles the everyday operations of hotels, including bookings, billing, housekeeping, etc.
Moreover, it deals with maintaining different software, interfaces, staff training, and vendor management. It saves a significant amount of time and effort.
/*FAQs Schema*/ /*Article/Blog Schema*/ /*Breadcrumb Schema*/