30-sec Summary

Spending money on collaborating with local businesses stimulates and sustains a healthy local economy. These small businesses help to maintain and create jobs while keeping the neighborhood lively and busy with customers and visitors.

In this article, we'll discuss the importance of working with neighborhood businesses and how hotels may do it to further their commercial objectives.

Together, everyone achieves more!
Numerous advantages come from giving back to your neighborhood, not the least of which is fostering fruitful business connections.
You can benefit from word-of-mouth advertising by getting engaged in your neighborhood. Referrals from nearby businesses can be effective in bringing customers to your hotel.
In order to have a complete travel experience, tourists frequently buy tour packages that include things like transportation, lodging, meals, and sightseeing.
It becomes a win-win situation for them both if hotels can offer these services to them as a package.
Why is it essential for your hotel to partner with
local businesses?
There are numerous ways to market your hotel; however, people nowadays want more unique and authentic experiences. This is where partnering with local businesses comes in handy!
Collaboration with local vendors and businesses will give hotel businesses immense exposure, even more than an ad campaign in some cases!
This can help smaller hotels stand out in a highly competitive market. Chain hotels usually have a higher budget and a well-known reputation.
Here are some benefits of partnering with local businesses:
More exposure and visibility

A one-of-a-kind experience for your potential customers

Relationship building with people and businesses

More ideas for revenue generation and marketing your property

It helps you stand out from the crowd
How to partner with local businesses for hotel growth?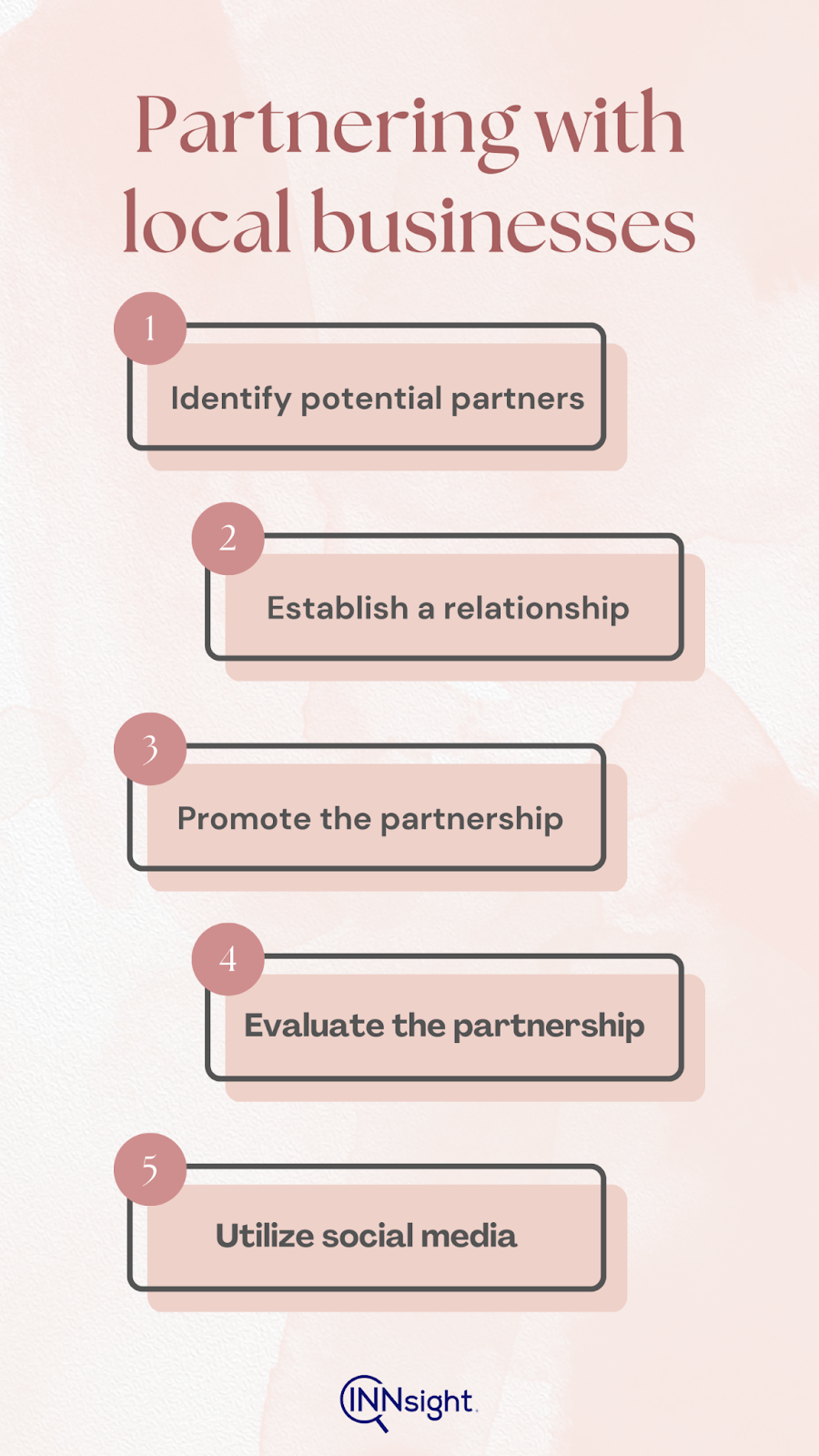 1. Identify Potential Partners
As a hotelier, you should first figure out which local partners could bring in more business and customers.
Here are a few potential local partners for the hotel industry:
Restaurants and cafes
If your hotel does not have an on-site restaurant, you can promote other nearby food joints to your customers as a voucher or a discount code.
Even if you have your own restaurant, you can promote local food vendors in the following ways:
Offer your customers food packages, coupons, or discounts at local restaurants

Arrange wine-tasting sessions

Host food festivals at your premises with local restaurants showcasing local specialties and delicacies

Host cooking workshops with local chefs
Local Cab Service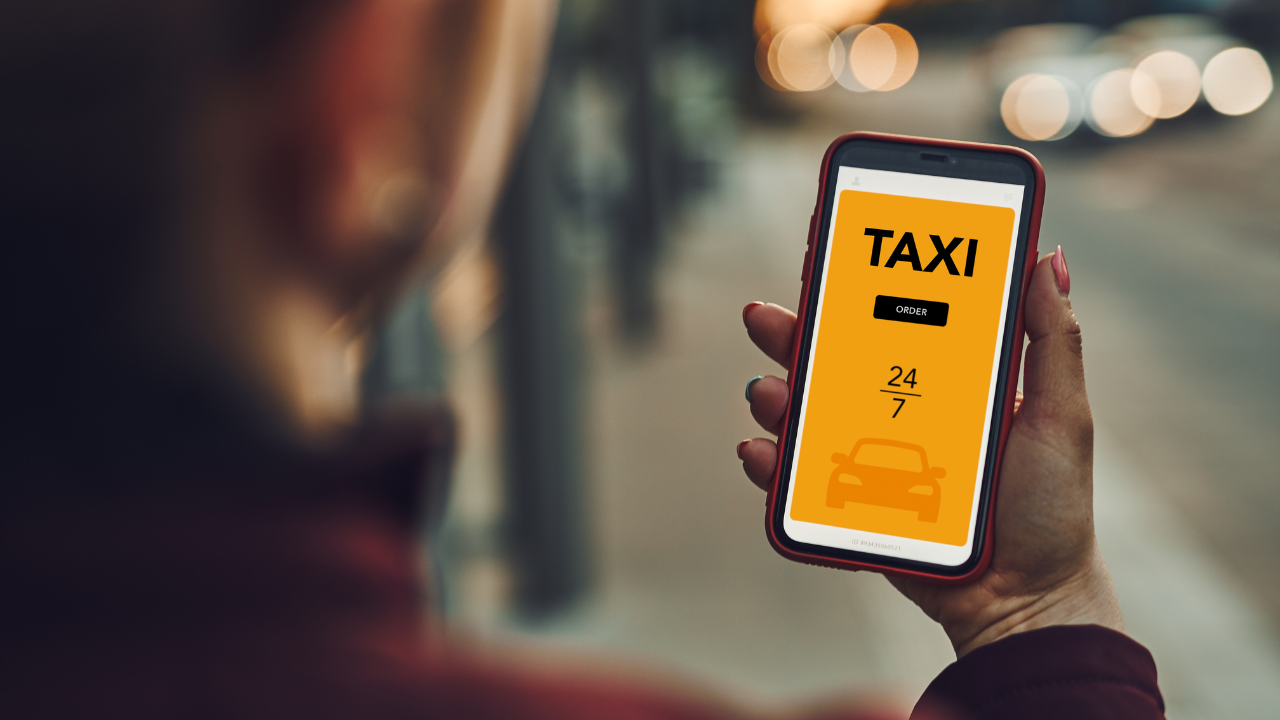 A comfortable place to stay and transportation are the basic needs of travelers. So, if you partner with local cab/taxi services, it will be easier for you to drive business.
The main advantage of this is local taxi drivers or organizations know the locality well and can enhance your guests' sightseeing experience, which will eventually benefit you as well.
Offer a package deal to your guest for sightseeing transportation

Offer airport or railway station pick-up and drop service

Offer discounts to your guests for booking local cabs through your hotel

Local cab services can bring last-minute travelers looking for hotels to stay in
Recreational Activity Services (Gym, Massage parlors, Spas, Shops, etc.)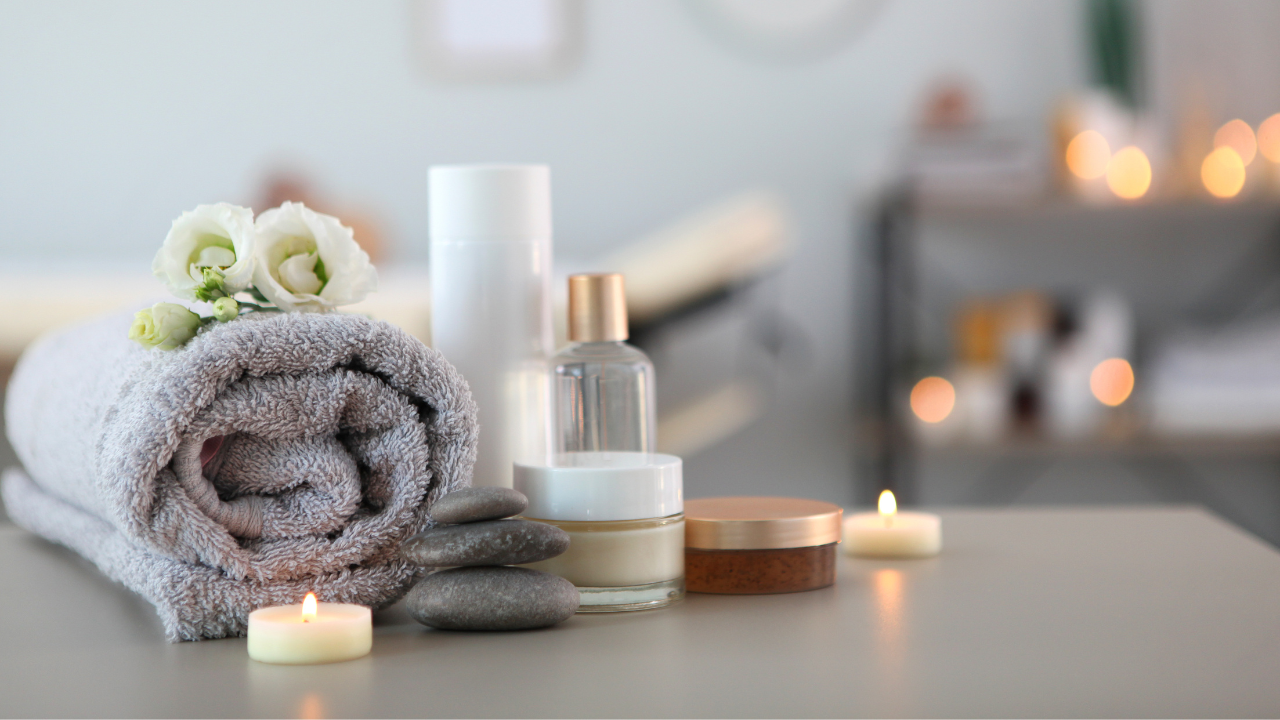 Offer relaxing services to ensure a wholesome and enhanced experience.
Here is how you can do it!
Offer promo codes or vouchers to your guests.

Host events on special occasions such as "International Yoga Day" with local yoga instructors

Cross-promote on each other's websites to drive organic traffic

Offer discounts to your guests for shopping at a particular local shop.
Local artists and performers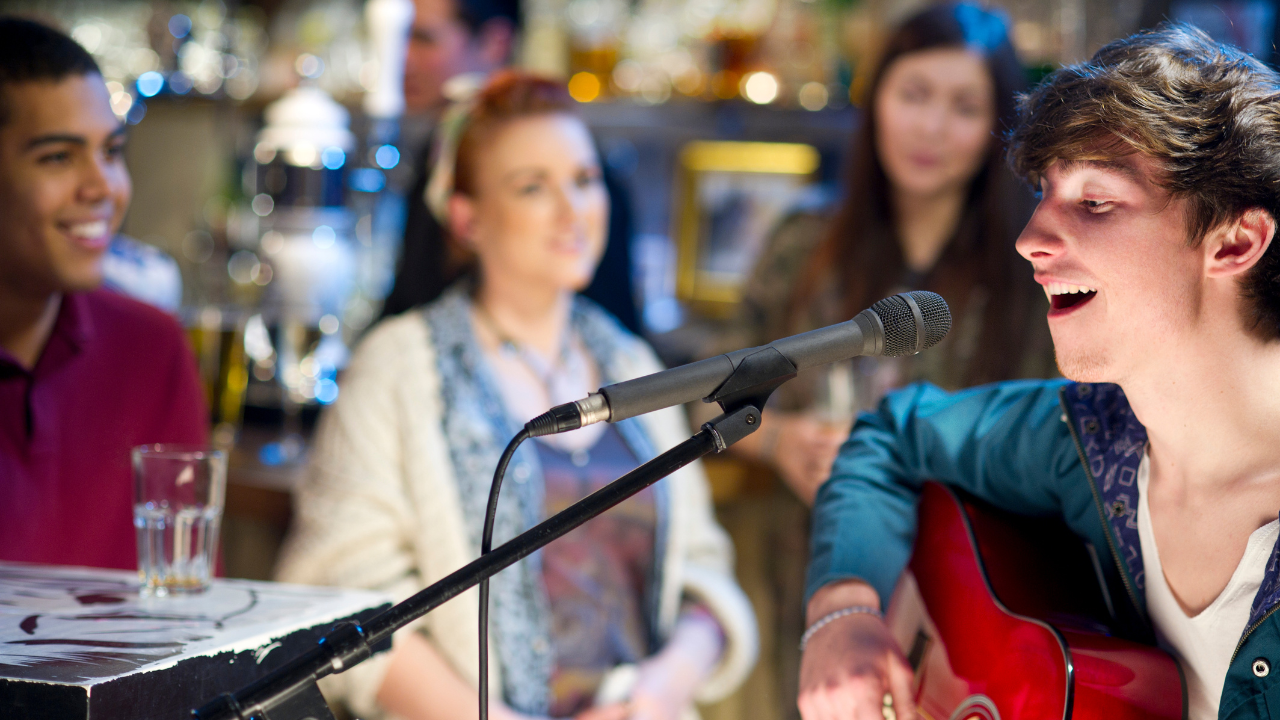 Host events such as "karaoke nights," "open mics," "live performances," etc.

Hold an art exhibition in collaboration with the local art galleries

Offer free passes and vouchers to local art galleries or museums to your guests

Let local artists showcase their artwork in your hotel's common areas, such as the lobby, restaurants, etc.

Use local artworks and handicrafts to decorate your hotel

Collaborate with event organizers and lease your common areas for events
2. Establish a Relationship
Building a professional relationship isn't enough; maintaining it is equally important. A well-maintained relationship will be helpful to both businesses even in the future.
Mutual Benefits
The first step in establishing a healthy relationship is choosing who to collaborate with.
While collaborating, keep in mind that both businesses should be profitable economically and professionally.
Discuss all terms with your partner before signing any contract or starting work. Communication is key; communication at every level will keep things clear.
Stay Visible
Actively participate in local events and festivals and make more connections with fellow potential partners. It will help you stay visible.
Moreover, you can see other brand collaborations and learn from them. This way, you can stay updated and learn new trends in the market.
Your hotel's general managers and sales manager can represent your hotel at such events. It helps enhance local brand awareness, which eventually benefits you.
3. Promote the Partnership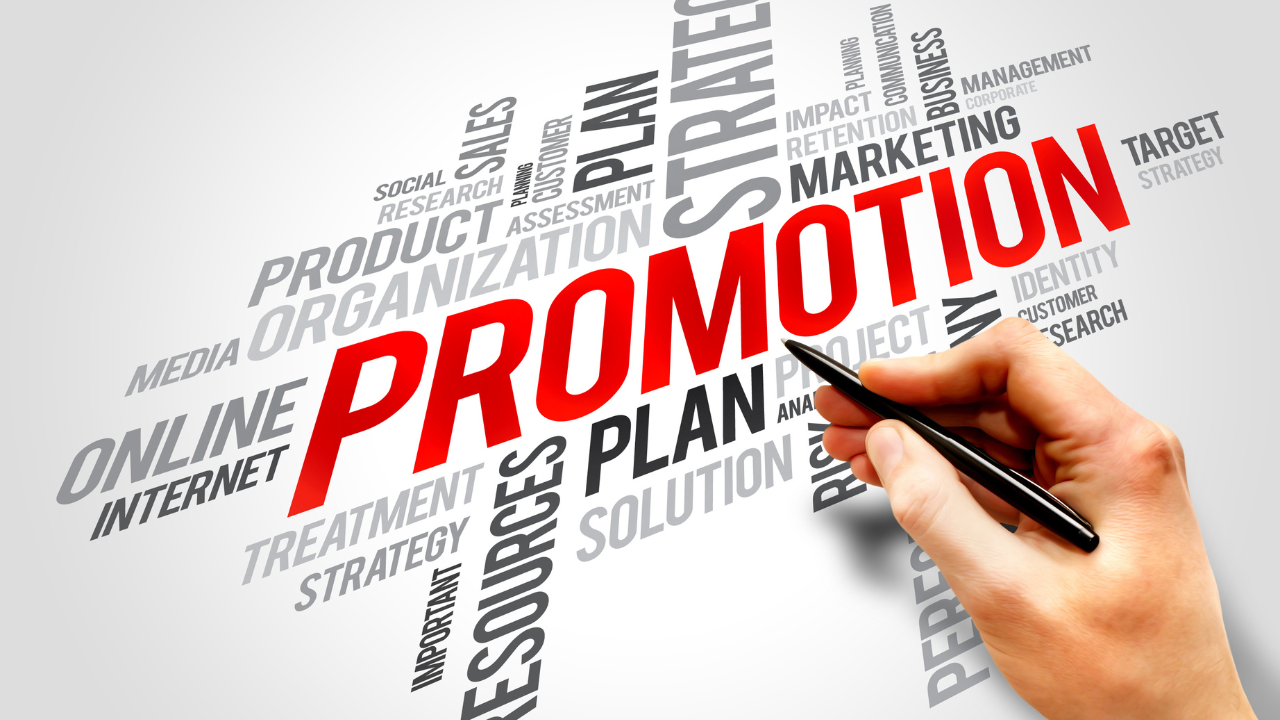 While collaborating with other businesses, it is crucial to keep in mind that you have to promote it as well to make it work.
Exposure to your partner's audience is an added advantage of collaboration; make the most of it!
Here are a few things to keep in mind when advertising your collaboration-

Advertise in such a way that focuses exclusively on your goal

Keep the audience in mind- the audience of both businesses should find the promotion relatable

The promotion campaign should not be one-sided. Features of both businesses should be shown

Promote each other on your websites

Use online platforms such as social media, GMB, and ad campaigns

Invest in email marketing and curate appealing emails and ensure it reaches most of your audience.

Use offline marketing tools such as newspaper ads, brochures, billboards, pamphlets, etc.



4. Evaluate the Partnership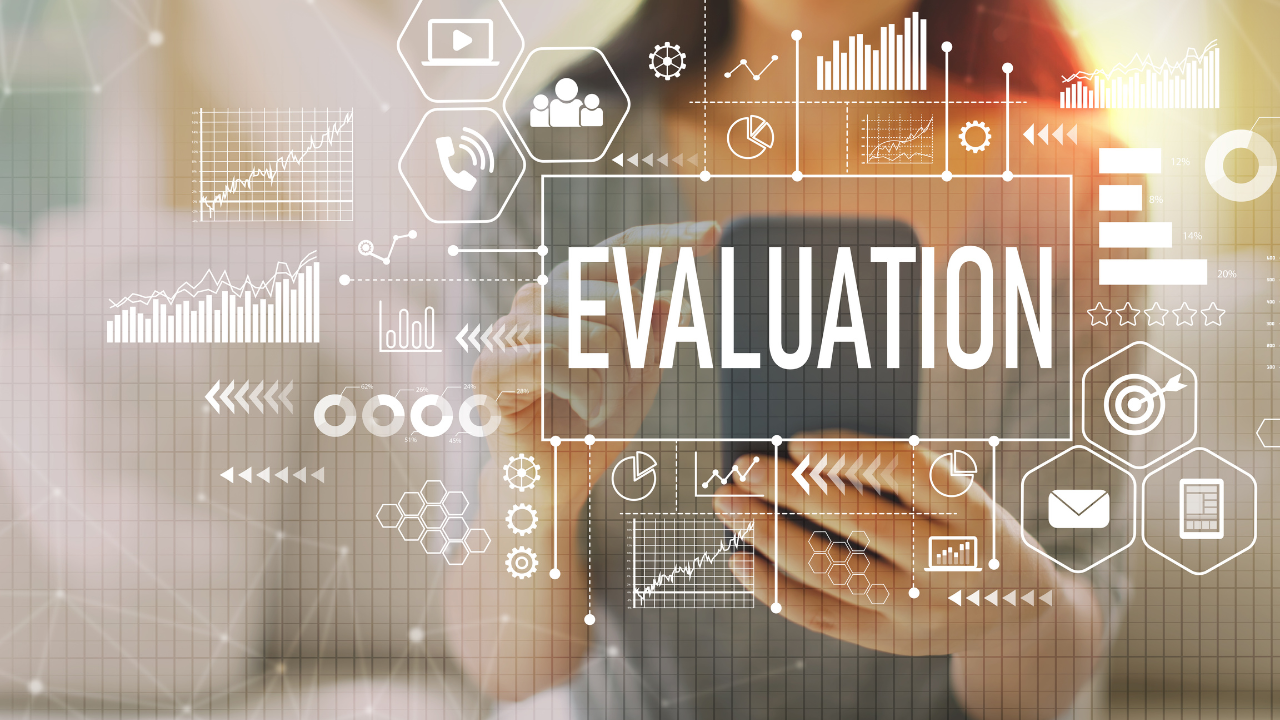 Sometimes, hotels collaborate with businesses that are unsuitable for their niche. In such cases, your collaboration may not bring the expected results.
It is essential to evaluate your partnership from time to time. Check if it is meeting your expectations or not. Just investing in something that is hardly working is not beneficial for either of the partners.
Study where the partnership is lacking and get creative on how you can rectify those mistakes.
If your partnership brings positive results, explore other ways to collaborate.
Even after choosing the right partnership, if it is not working well, then study where you are lacking and how you can rectify those mistakes.
5. Utilize Social Media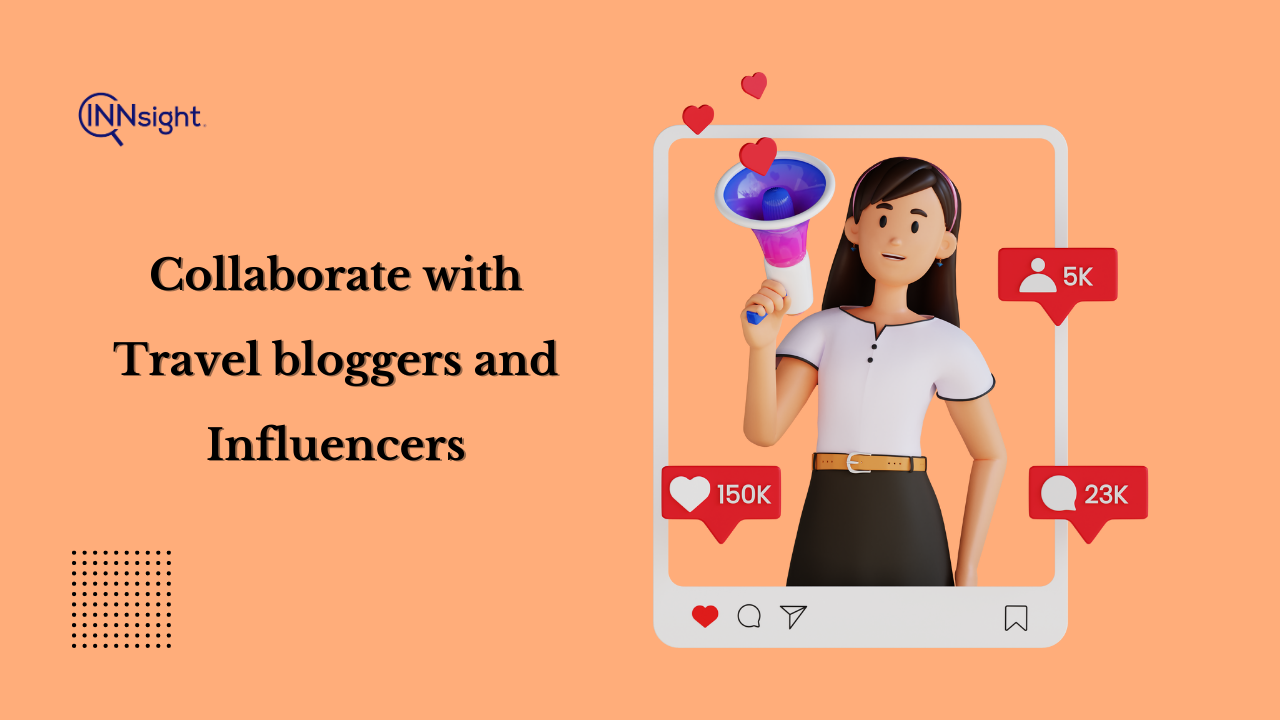 Word-of-mouth promotion has an immense impact due to social media. People are vocal about their experiences on social media platforms, which is a big deal nowadays.
Thanks to social media, one good or bad review can reach thousands of people!
Hotels can use this to their advantage to reach a wider audience and promote collaborations.
People like to consume authentic content. Travel bloggers and online influencers create content like vlogs and blogs that feel more personal to their audience. You can collaborate with them to promote your products and services. It is a common and effective way to increase reach.
FAQs Related to Partnering with Local Businesses for Hotels
Q. Which local businesses can a hotel collaborate with?
A. Hotels can curate packages for their guests by collaborating with local businesses such as restaurants, cafes, spas, gyms, cab agencies, massage parlors, etc. They can also arrange local artists' performances, workshops, and events, giving exposure to local talent and growing mutually.
Q. How can hotels maintain their relationship with local business partners?
A. An equally beneficial partnership is essential to maintain a good relationship. Communication at every step is healthy in any collaborative relationship. Hotel representatives can attend local events and festivals to stay visible and stay in frequent contact with fellow partners. They can meet new business owners and get more growth ideas and inspiration.
Q. How can hotels promote their local business collaborations?
A. Hotels can promote these local business collaborations on their websites, social media platforms, google, etc. Additionally, offline ads, such as billboards, brochures, newspapers, etc., can be utilized. Ensure your end goal is the focal point of your advertisement.
Q. Why is it important for hotels to evaluate their partnership with local businesses?
A. Partnership evaluation at regular intervals is important to check whether your strategy is working. If yes, you can figure out more ways to bring better results; if not, you can think of ways to improve. You can save time and money on bad investments if evaluations are done at the right time.
Q. How can hotels use social media to promote their services, products, and local collaborations?
A. Social media marketing can lead to a high volume of word-of-mouth advertising. With this in mind, hotels can run ad campaigns, create engaging content on social media to increase organic reach and collaborate with influencers and travel bloggers to reach a wider audience.