Table Of Content

- 30-sec Summary
- 6 Mistakes Hoteliers Make When Choosing Web Designing Services
- FAQs Related to Mistakes Hoteliers Make When Choosing Web Designing Services

30-sec Summary
Hoteliers must research which website designing company understands their needs and is suitable for their hotel in every aspect.
- Most hoteliers make mistakes and choose a company that is incapable of delivering desired results. This blog will teach you what to look for when selecting these services to avoid getting scammed.
It's no surprise why you need a website to succeed in the marketplace. Your website is the first impression of your hotel on your customers!
This is why you must ensure its design is up to the mark.
Therefore, hoteliers have started investing in website design companies to get expert results.
Nowadays, numerous web-designing companies are in the market, and deciding which one to pick could be overwhelming.
Hoteliers often need to be more careful when choosing these services. A poorly designed website negatively impacts the user experience and ROI.
This blog will focus on the top 6 mistakes hoteliers make when choosing web designing services and what you should do instead.
1. Finding The Web Design Company Based on Pricing
Business owners must constantly keep their budgets in mind. So, they always look for the most cost-effective option.
The cheapest web design company may get them to settle for less than they intended. It might be a costly decision for them.
Lower pricing may result in lower-quality services.
Remember that "you get what you pay for." A poorly designed website can have a negative influence on both your user experience and your business.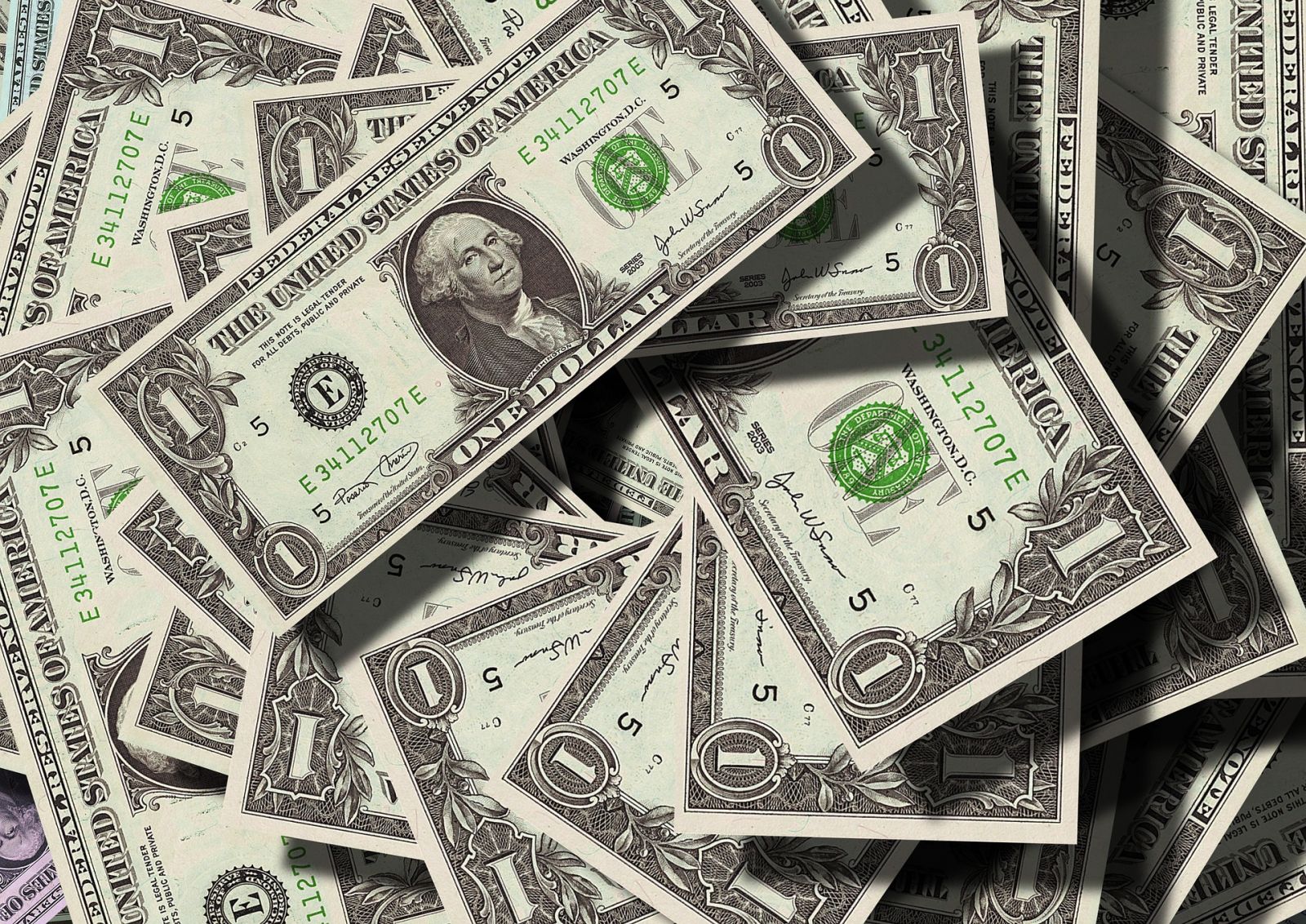 Web design companies that boast lower prices may charge you more later.
Conversely, some businesses overpay for web design companies, assuming that higher prices mean superior quality! Unfortunately, most of the time, these companies fail to deliver on their promises.
As a result, choosing a web design company that is most suited to your hotel should not be focused just on price.
2. Not Having a Clear Vision/Plan in Mind
This is another typical blunder made by many hoteliers, particularly beginners when picking a hotel web design company.
Hoteliers must first define what they want from their website. They should have a clear vision for their business,
What goals do they want to achieve, How do they want their website to appear, and so on before hiring a web design company?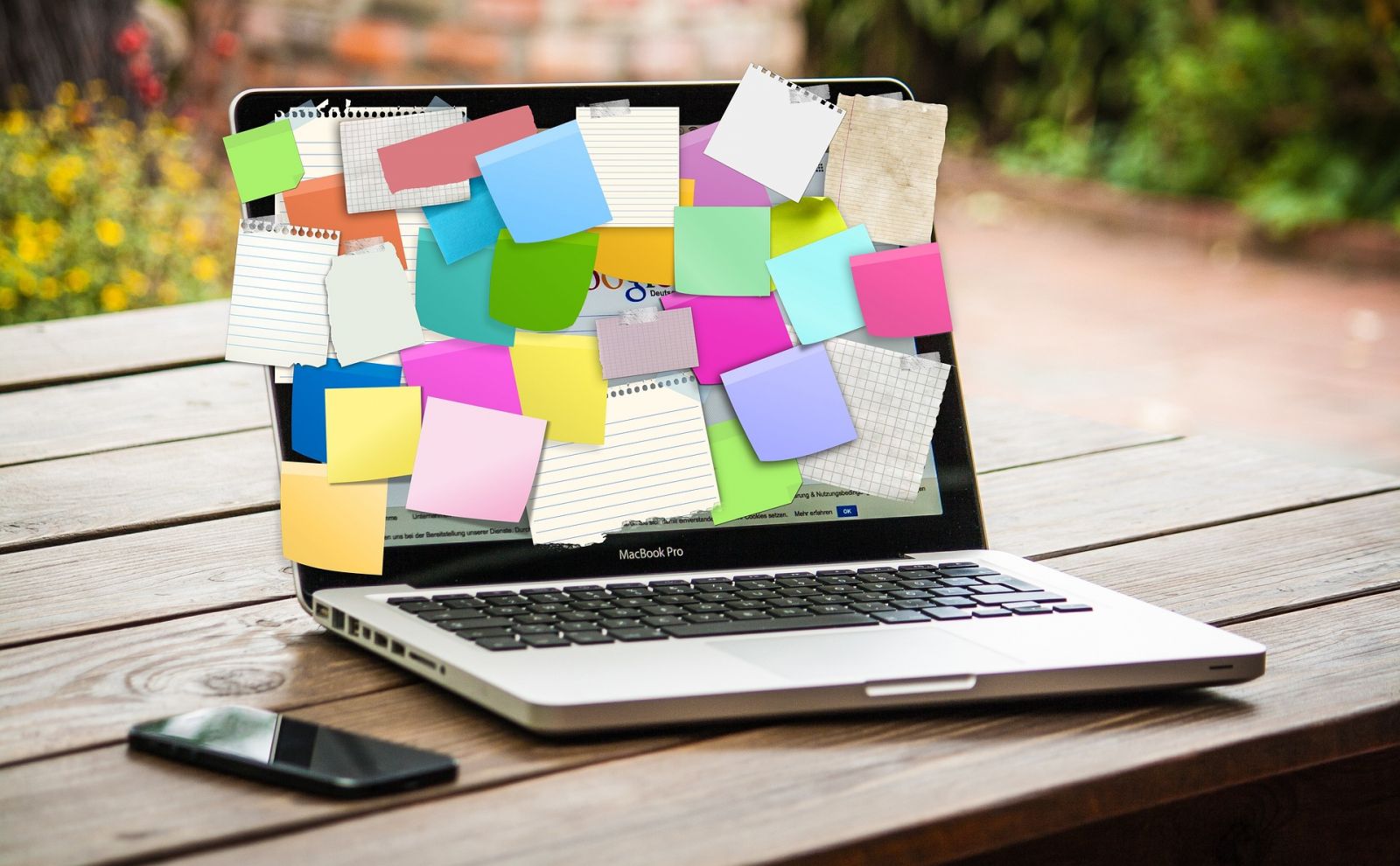 When hoteliers do not have a clear plan, they may end up with a website that falls short of their expectations.
The functionality of your website and user interface are the main elements of your website design. Make sure you give every possible detail to your design partner so that you get desired results.
Make absolutely sure that your web design company is skilled in your industry.
This will help you get on the same page and achieve the best results.
INNsight is one of the best web design companies in the hotel industry.
We are hospitality industry professionals who understand the demands of hoteliers.
Even if you don't have a clear strategy for your website, INNsight's assistants will help you determine your objectives and curate a personalized website design that meets your expectations.
3. Falling Prey to False Info on the Internet
You should always conduct a background check before you hire a web design company.
Hoteliers sometimes rely on online reviews, which could be staged!
Review the client testimonials and past work portfolios to check if the company is legitimate. Also, consider the estimated delivery time.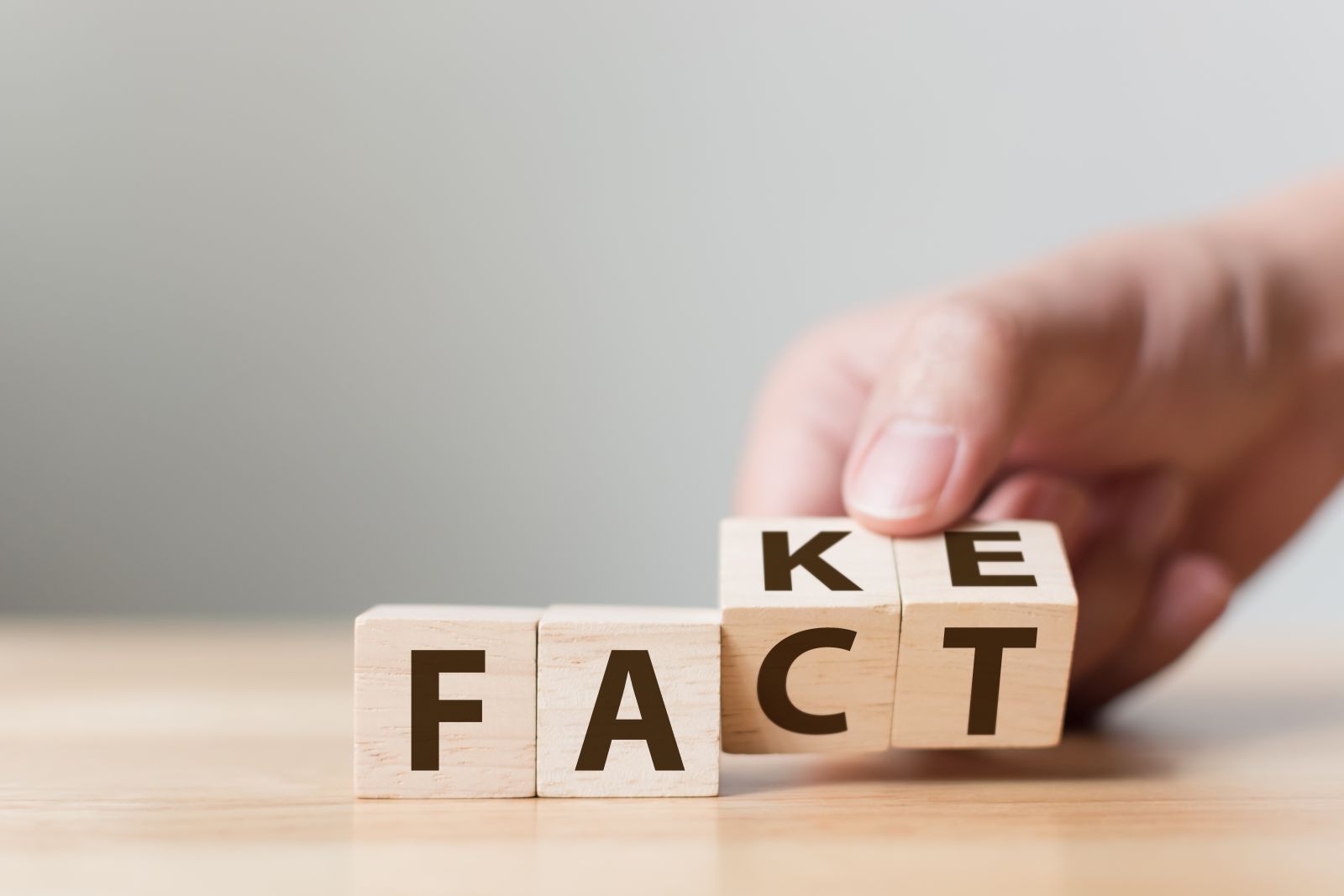 Sometimes, more than just reviewing their portfolio is required.
For example, a great-looking design mockup may not work the best for your website. You should know how you want your website to function and choose accordingly.
With preliminary information available on the internet, you may think that a particular web design company is skilled enough! But you must check if they are practical and satisfy your business requirements.
To avoid scams, get as much information about the company as possible before hiring them.
At INNsight, we understand what our customers need in the industry. We have a decade of experience in the field, and our outstanding research team constantly works to keep track of the latest trends.
We have success stories of our clients who benefited from websites Powered by INNsight!
Furthermore, several analytics reports show visitor trends and sales conversion.
4. Thinking That Website Design is a One-Time Process
It is a common misconception that the work is done once your website is designed and developed!
The website constantly needs maintenance.
Moreover, there are always new trends emerging when it comes to developing and designing a website. Hoteliers should always keep up with the latest trends for better functionality!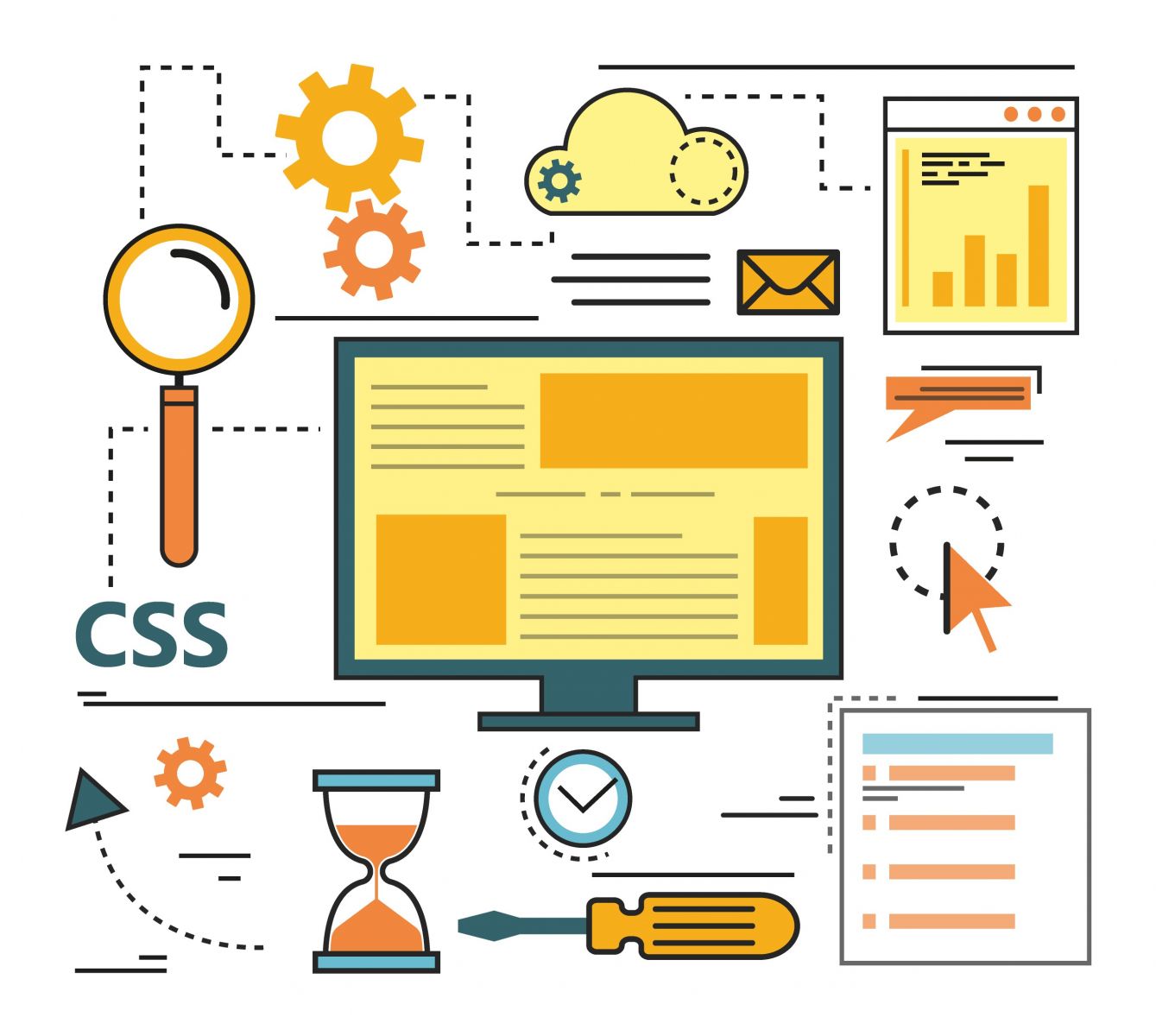 For example, responsive designs were once a new trend that just a few people adopted. However, it is now an essential part of website design. If your website was built before the trend, consider updating the design.
When INNsight designs your website, we routinely review it for bugs and errors to keep it updated. Clients can subscribe to INNsight, choose from the many packages they offer, and not worry about the maintenance of their website!
5. Failing to Maintain Relationships
Creating a website is a collective effort.
Before you choose a web design company, you should communicate with them. Hoteliers often fail to convey their requirements in detail, resulting in a poorly designed website!
Even after the website has been designed, it is essential to contact your designer.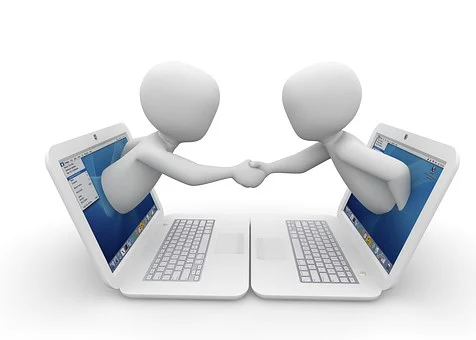 A good designer will describe the design process and discuss every feature in depth.
Know that the right web design company will answer your questions and interact with you throughout the design process!
When you subscribe to INNsight, we assign you an account manager who is the point of contact between you and INNsight.
They consult with you, determine your design philosophy, desired colors, and scheme, and work with the designers to create a high-quality mockup of your website.
6. Not Choosing a Full-Service Agency
Many hoteliers need help understanding the need for other services that come along with website design.
A website without SEO is like a car without fuel!
Basic SEO, social media marketing, content management, website hosting, and maintenance are some aspects every hotelier should consider after creating a website.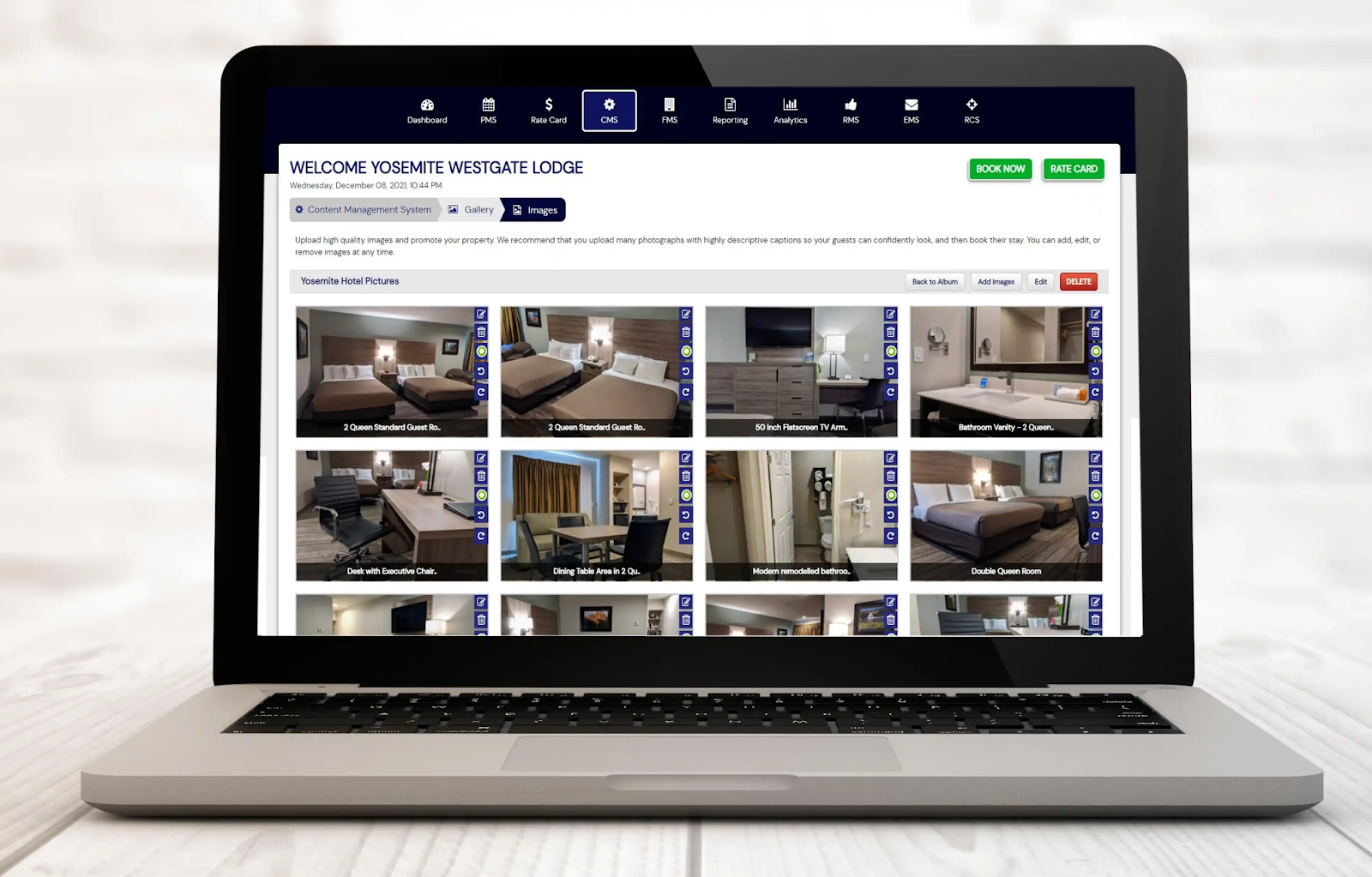 Image source: INNsight PMS
Many times, hoteliers outsource these services to different companies only to increase complexity in the workflow.
Every company has its own way of working. When you employ different companies for different aspects of the same website, it makes it difficult for everyone to be on the same page and have the same goals.
Conversely, when a single company designs and develops a website, they better understand your goals.
Also, if they're experts in your niche, they will perform better in terms of SEO, content management, social media marketing, and other services.
Along with choosing a website design company, it is important to keep a watch on the overall digital marketing efforts of your hotels.
Make sure you keep a look at these 9 digital marketing mistakes while promoting your hotel.
Employing an all-in-one service will help you cut costs significantly, and tracking performance will be more effortless for you as the same company conducts it!
When you design your hotel website with INNsight, we provide many more services than just a website.
Our SEO services ensure your website ranks on search engines like Google, Bing, etc.
You can choose from our different packages and opt for social media marketing, a booking engine, a property management system, an ADA tray, and much more!
Q. What factors should I consider when choosing a website designing company?
A. First and foremost, review their portfolio and determine whether their skills are relevant to your business needs. Check if they have expertise in your field. Only website design is not enough; hence, consider maintenance and other relevant services like SEO, social media marketing, etc. Finally, compare quotes from several web design companies and choose the best one for you.
Q. How to find the best-priced website design company for hotels?
A. Avoid hiring cheaper web design services just to save money. Also, don't confuse higher pricing with better services. Companies often over-promise and under-deliver.
Check to see whether they can provide what you need. Make a clear picture of what you want from your website and compare pricing from several companies.
Consider maintenance fees, SEO services, content management, social media, and so on when setting a budget.
Q. How to avoid scams of website designing companies?
A. When selecting a web design company, take the advice of technical professionals. Conduct an extensive 'background check' to determine their trustworthiness.
Examine client testimonials, discuss delivery deadlines with designers, and clarify every step of the design process. Remember that a skilled designer will communicate at all stages of the design process.
For example, when you subscribe to INNsight, you will be assigned a dedicated account manager who will be your point of contact for any questions you may have.
Q. Why is website design not a one-time process?
A. Once your website design is complete, you should maintain it regularly. Other important actions, such as SEO, should also be carried out, which requires ongoing attention.
You must revamp your website regularly to keep up with the current coding trends and rich media modules. This will assist you in updating your online content to reflect the physical attributes of your hotel. As a result, your service quality and customer experience will improve significantly.
Q. Why should I choose a full-service website design company?
A. To maintain a website, you must invest in various sectors such as maintenance, SEO, social media management, content management, etc. When different teams work on these, the work will not be cohesive.
Choose a full-service website design company like INNsight. It is easier to manage all operations on a single platform. Furthermore, all procedures will be completed collaboratively, resulting in a better grasp of all elements.