30 Sec-Summary
Every business nowadays requires digital marketing. It is especially critical in the hospitality industry. Digital Marketing has changed with technology, interests, and preferences, with new platforms and techniques constantly emerging.

We're all aware of how frequently trends change and technology advances. Keeping your hotel in the spotlight might be difficult despite constant algorithm improvements and major OTA companies.
A digital marketing plan must adequately address and target your potential guests. To achieve success, marketing tactics must be analyzed and reviewed.
With the right Digital Marketing Strategy, you can drive organic traffic to your website and increase brand awareness and direct bookings in 2024 might be the best business year for your hotel.
Yet how?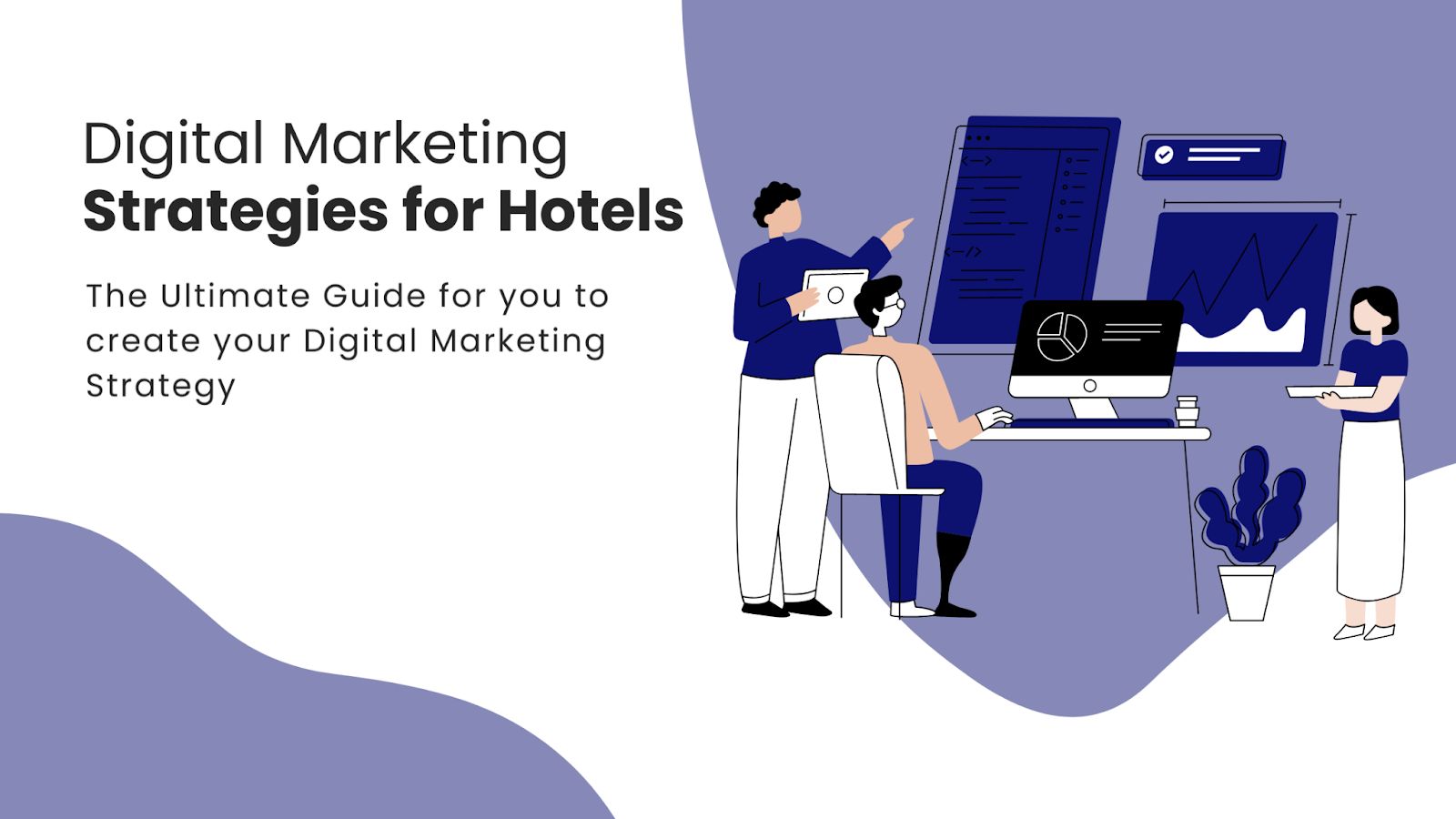 The main objective of effective Digital Marketing Strategies for Hotels is to raise your digital presence across all networks, ensuring that your hotel is easily found.
This blog post includes the fundamentals to Digitally Market your Hotel and better understand how to build hotel search marketing.
What is Digital Marketing For Hotels?
Hotel Digital Marketing is a complex system with many working parts and ever-changing patterns. Subsequently, new and more efficient methods of creating and distributing data are increasingly being made.
Hotel digital marketing includes all the activities you engage in in the digital space to generate interest in your hotel.
The end purpose of all your efforts is to build a solid digital presence and gain hotel bookings. Travelers must be able to locate your hotel online quickly.
Why is Digital Marketing Important For Hotels?
Incorporating digital marketing is a proven and effective way of attracting new customers. As a result, few companies don't employ digital marketing.
According to Statista, there are 4.6 billion active internet users worldwide, compensating for 59.5% of the worldwide population, and this figure is steadily increasing.
The digital space is ideal for getting your hotel in front of a diverse audience.
Let's examine essential aspects and pillars of Digital Marketing for Hotels.
SEO Strategy For Hotels
Having a direct booking website does not ensure that it will become your primary source of bookings. Competing with major OTAs like Booking.com, Expedia, and others take a lot of work.
In search engine results, preparation is required to make your hotel's website noticeable.
This is where search engine optimization comes into play.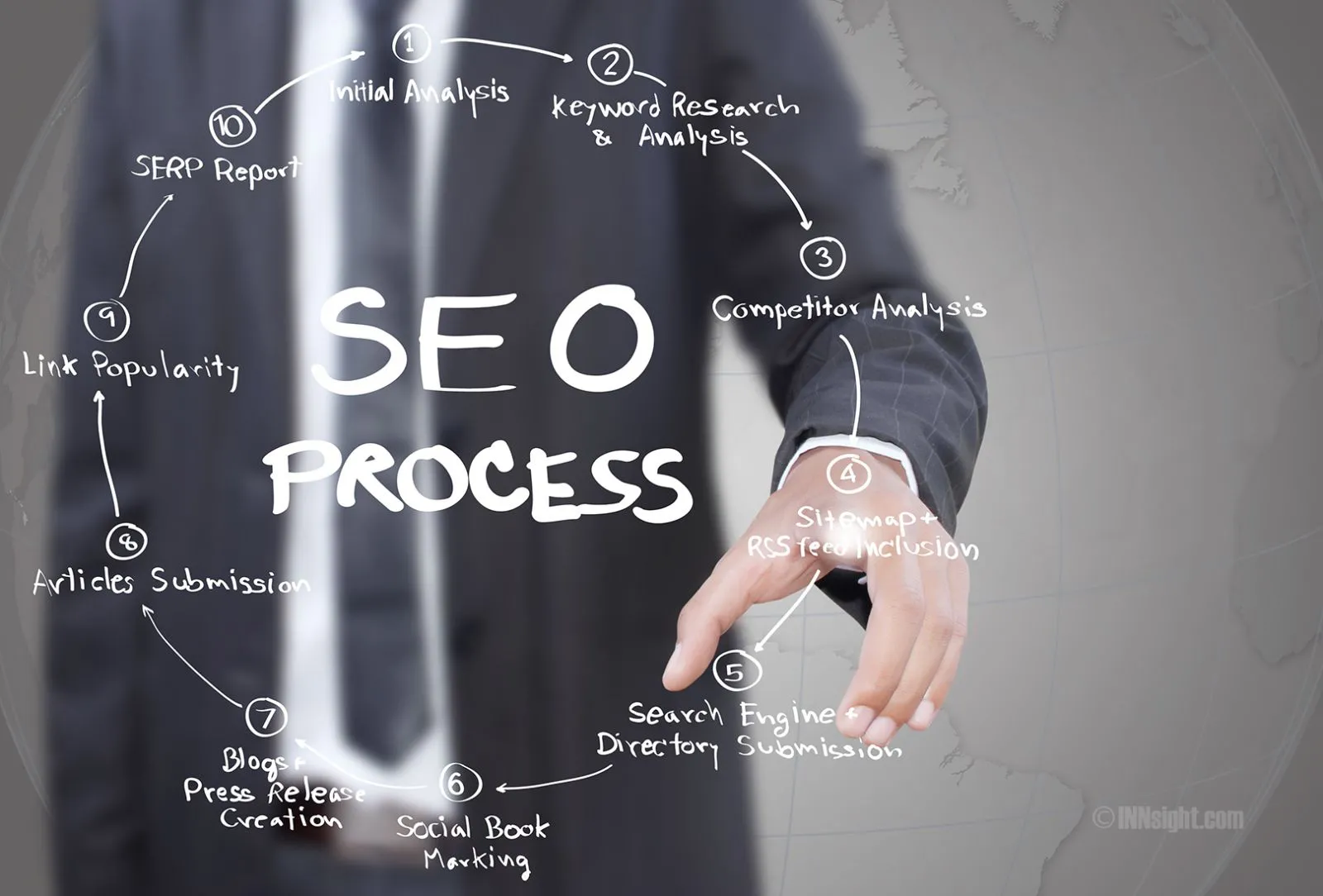 Keep in mind the three main SEO structures:
Optimizing your website for Google takes time and work. However, given how competitive the hospitality industry is, it is preferable to begin working on it sooner rather than later.
Additionally, OTA fees will likely stay the same, so improving your SEO should be a top priority.
1. On-Page SEO
On-page SEO is also known as content creation. For example, a blog with interesting content will benefit your hotel's website. Include the subjects that your target audience is looking for.
Let them know that you are providing them with valuable, personalized, and unique content. For example, write about travel tips, including what tech equipment they should bring, how to avoid expensive outdoor activities, etc.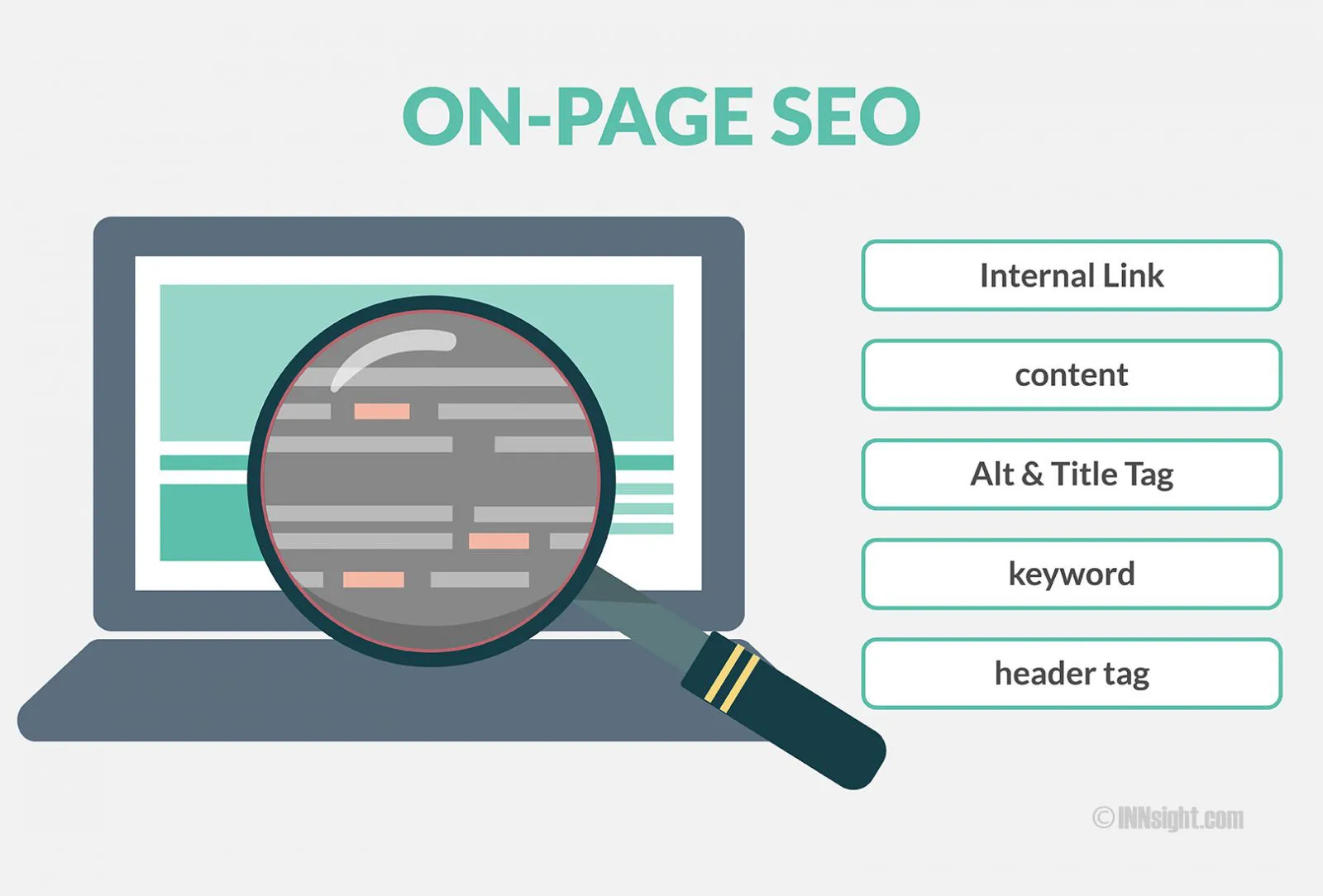 Perform keyword research before writing on any of these topics. You must ensure that the topics you consider have a high search volume on Google.
You can use tools like Ahrefs, Semrush, or Google Keyword Planner to your advantage here.
2. Off-Page SEO
Off-page SEO focuses on increasing your website's domain authority, prestige, and truthfulness. It includes a variety of tactics, such as link building, public relations, influencer marketing, events, and reviews.
Off-page SEO is complementary to on-page SEO. There is a greater chance that your website authority will increase with more external resources linked to your site.
This will result in improved rankings and increased website clicks, and, of course, bookings!
Take the opportunity to be listed on slashing travel blogs. Blog articles about "The best destinations to stay," "Top hotels in 2024," and similar topics attract a lot of traffic and tourists who need a sense of security from reputable links before clicking the "Reserve Now" icon.
However, establishing relationships with well-known resources may require time and work.
As a result, consider working with a Digital Marketing Agency to gain mentions on authoritative travel resources.
3. Technical SEO
Google also considers the layout of your website. The better the structure and interlinking of your website, the quicker Google can crawl it.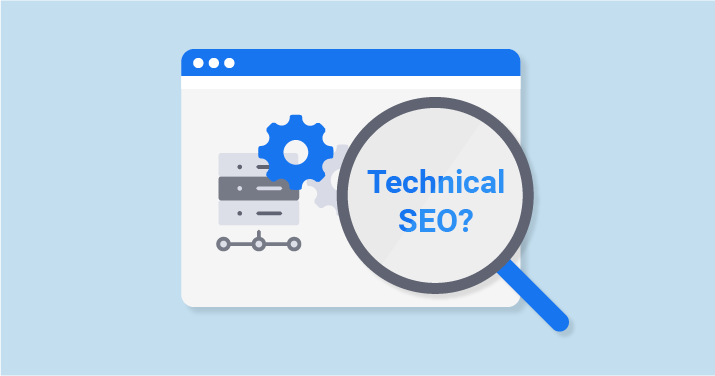 Source: SiteChecker
Optimizing the technical elements of your website can help you achieve better results.
Tip: Make your website mobile-friendly— this is the most neglected technical aspect.
Mobile optimization is also among Google's key ranking algorithms. You should take advantage of this process for greater visibility.
A more streamlined booking process will lead to happier customers and more reservations.
Content Strategy For Hotels
With suitable content marketing, every hotel's digital marketing strategy will succeed. Hotel content marketing consistently offers viewers relevant content.
Creating valuable content and posting it on platforms where your target audience spends the most time makes you and your marketing company a reliable resource. It's also a fantastic way to advertise your brand and increase awareness.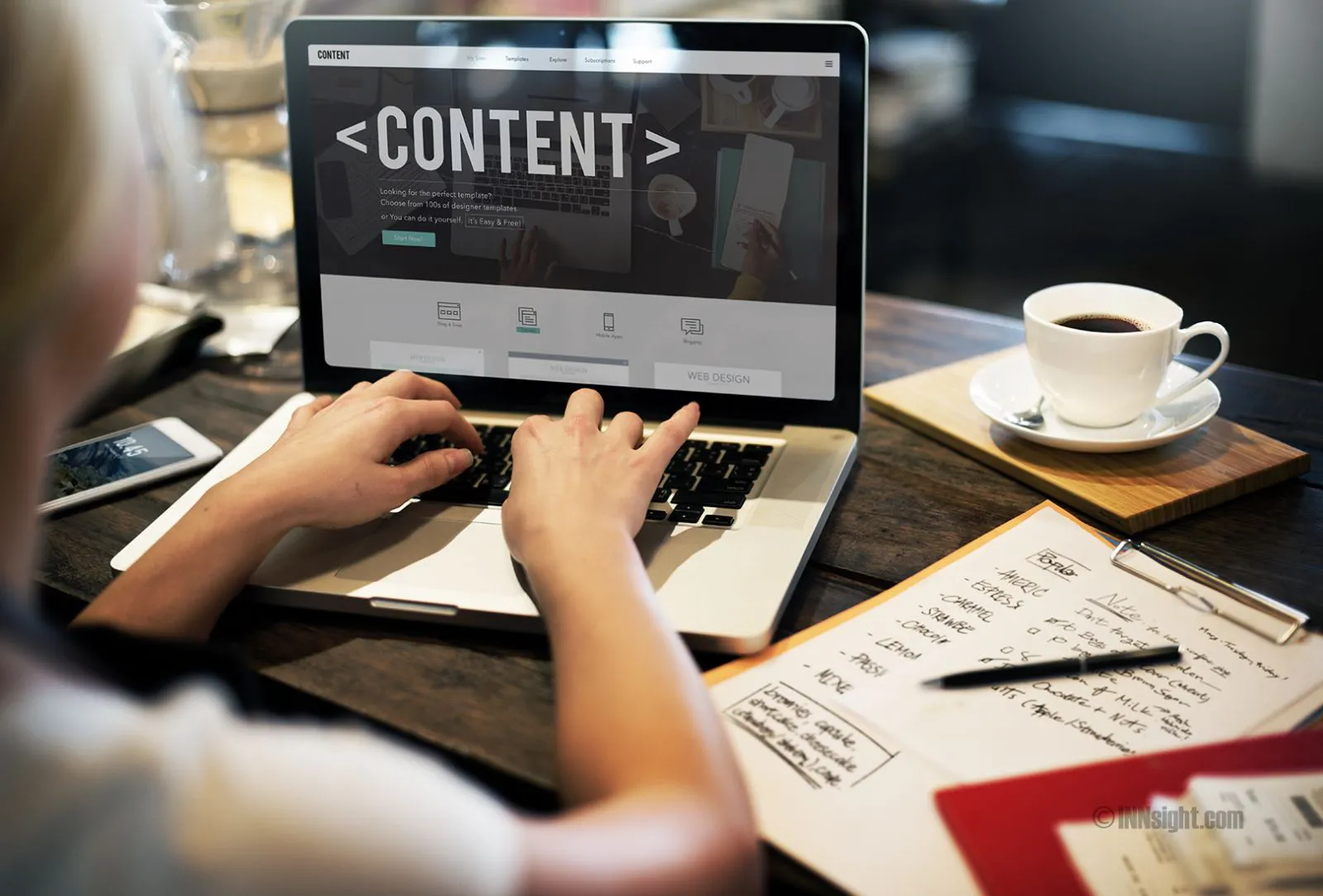 According to SEMrush data, blogs are the most commonly created form of content, with 86% of industries preferring writing blog posts over other types of content, such as email, infographics, and testimonials.
Blogging keeps your website current and relevant, which is valuable to SEO.
Additionally, you must have a strategy and objectives in mind. A content marketing strategy fills this need.
When writing your content, address current issues and questions, and consider the answers your target audience is looking for.
Paid Strategy For Hotels
Even though Google Hotel Ads is a paid service, it's an excellent way to stand out on Google and Google Maps and lets visitors start the booking process immediately.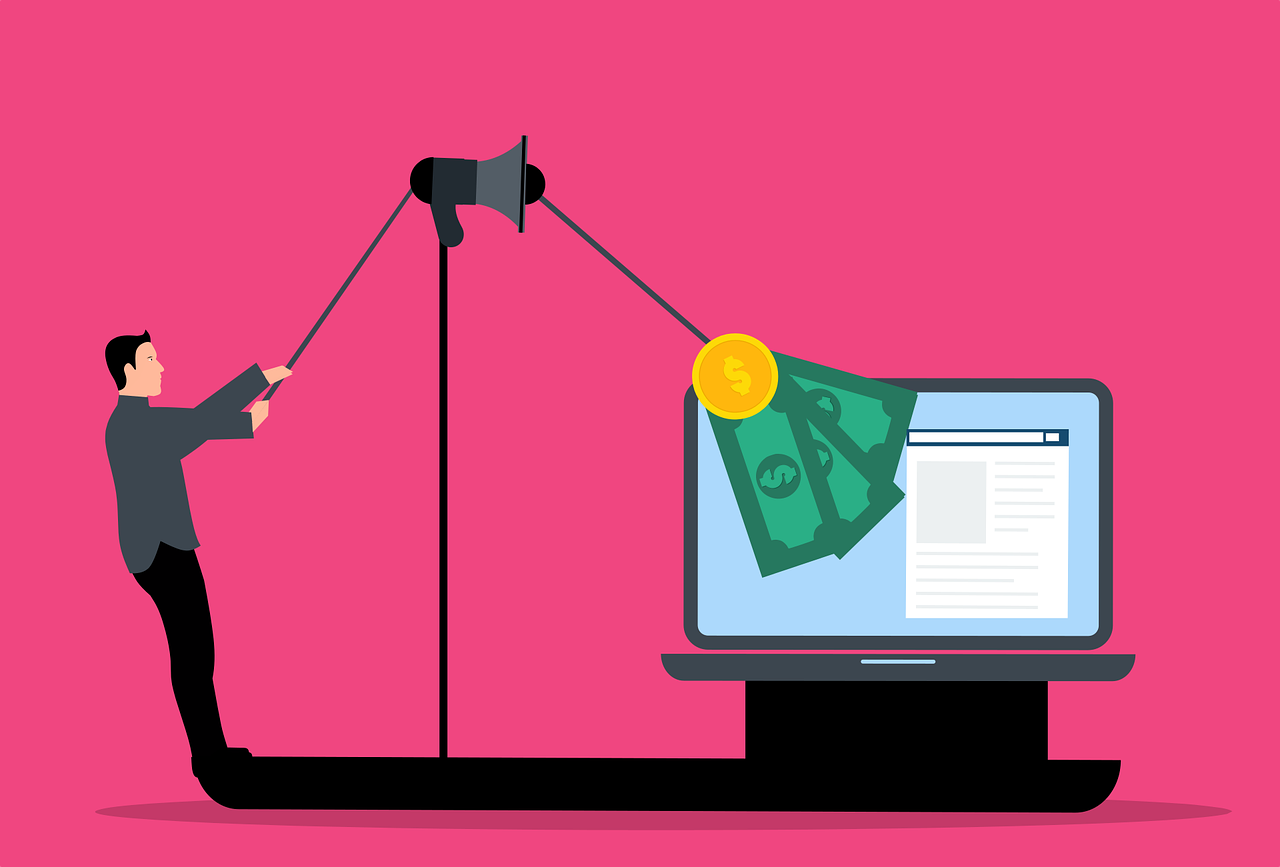 Another advantage is that you will only be charged when your ad emits a click or a reservation, and your ad will only appear when visitors are looking for a location that meets the specifications of your property.
It allows travelers to personalize their search results to their specific requirements, increasing the likelihood of reservations per click and making your investment worthwhile.
Following that, you can try different things with paid Facebook advertising.
Begin with a shoestring budget and create a page like a media blitz that targets people who have visited your website in the last 30 days and meet other standards, such as age group.
Paid marketing works brilliantly for your hotel's website. If you want quick results, you should try this.
INNsight has a terrific blog post on How to Use Google Ads for Your Hotel to navigate better conversion rates and increase direct reservations.
Online Reputation Strategy For Hotels
When Google positions a website, it perceives "E-A-T" Expertise, Authority, and Trust, and review sites contribute to evaluating both.
Therefore, review signals are a determining factor, and responses to reviews have helped with SEO.
Boosting the number of your reviews is a terrific search engine optimization builder.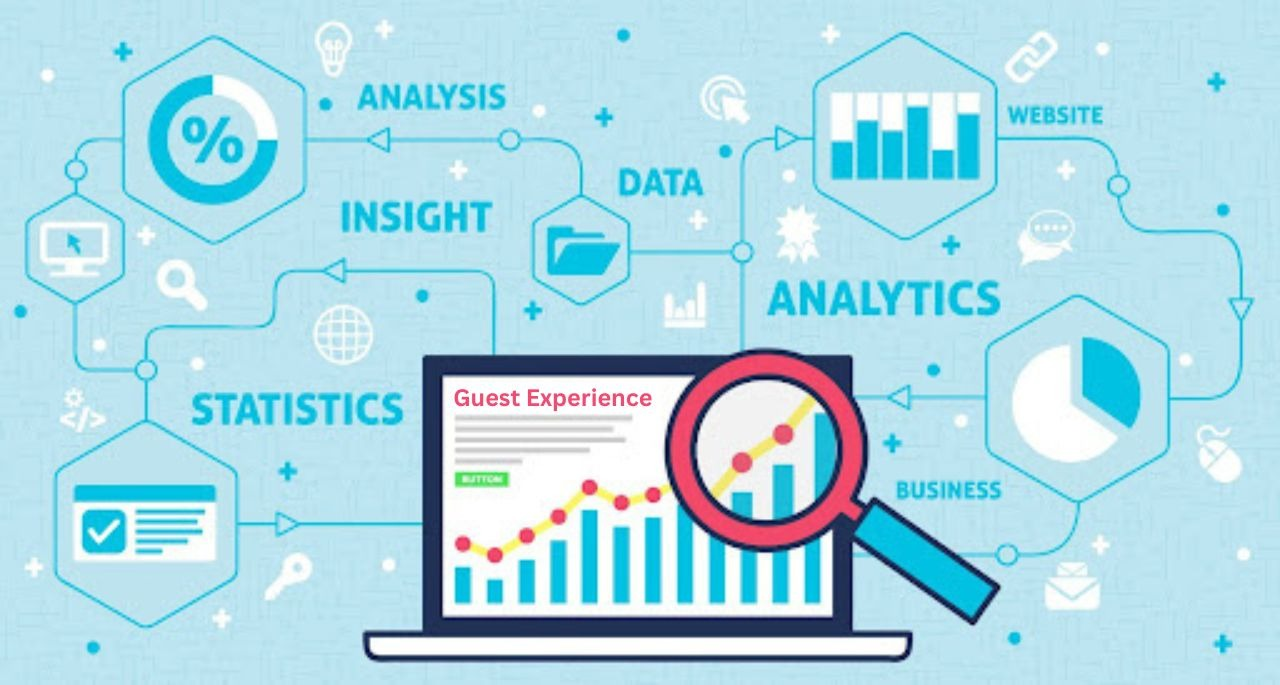 Remember that while most of the review sites are on Google, Booking.com, Expedia, and TripAdvisor, you must also keep an eye on other portals.
So, claim your hotel ranking for as many booking, map, and online sites as feasible, and ensure they are current.
The utilization of social media in the hospitality business is challenging, mainly because we prefer to examine marketing performance based on last-click perception.
If social media does not play a role in the last step of a guest's reservation, it does in the initial micro-moments of the booking experience.
Hook your visitors with appealing content and inspire them to share their great experiences.
Furthermore, choose the appropriate platforms according to your audience.
Do you want to attract more business travelers? Use LinkedIn and Twitter.
Young tourists on vacation? Use Facebook and Instagram.
To expand your exposure among the younger generation, you could use TikTok, Pinterest, or Snapchat.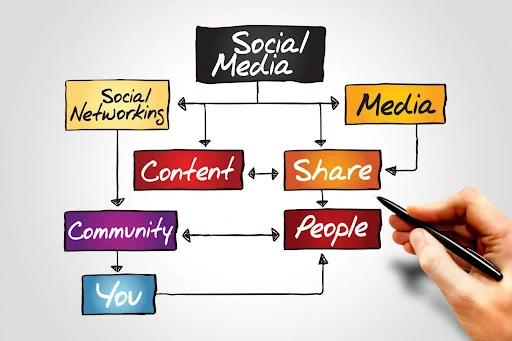 Social media impacts how and when users shop. With millions of eligible bookers, it's undeniable that Instagram should be a vital element of any hotelier's social media marketing plan.
Influencers on social media boost your hotel by allowing your customers to experience the world through the eyes of a storyteller and a reputable source.
In addition, they might give a more personal perspective and generate excitement about the benefits of a stay.
Influencers are users with substantial social media followings or involvement who promote a company and are paid for it.
Regarding hotel marketing, collaborating with hotel influencers is about creating a buzz amongst new tourists or event planners to grow the business.
Advocates, your loyal customers, can assist you in supplementing your social approach. Because of their enthusiasm and loyalty to your company, these devoted clients may become valuable marketing tools.
They know your company's offerings and services and are happy to provide suggestions. They also assist in generating awareness for your hotel using social media channels and with family members and friends. You can inspire hotel advocates to tell your brand's story.
Moreover, when engaging with influencers, always get stats before having a deal. You want to understand the demographic of their followers to guarantee they are similar to your potential clients.
INNsight is here to help you promote your company on social media.
Email Marketing Strategy For Hotels
In today's internet market, competition is forcing increasingly diverse distribution and advertising techniques for hotel owners.
However, whereas hotel marketers and revenue strategists must analyze both conventional and innovative prospects, the price of marketing your property through many channels may soon escalate quickly.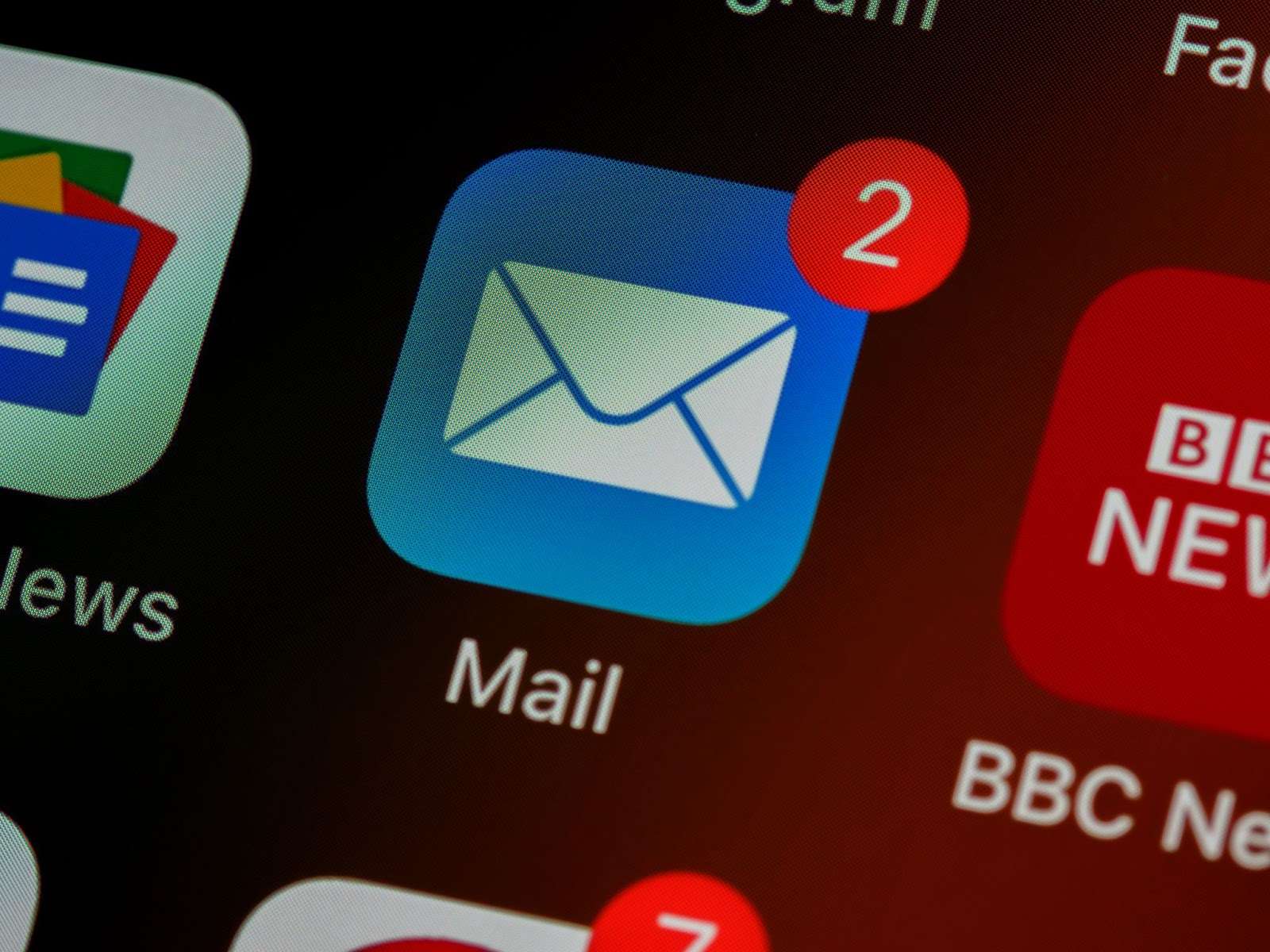 Email marketing is the most viable and cost-effective strategy for reaching out to visitors and promoting direct reservations.
FAQs Related To Digital Marketing Strategy For Hotels

Q. How does Digital Marketing work in the Hospitality Industry?
A. Digital marketing has emerged as the most effective method of reaching out to new customers, building a brand, and maintaining a following of devoted customers.
Q. What is the Best Marketing Strategy for a Hotel?
A. Here are some of the Best Strategies for Hotels:
Invest in SEO for your website.

Remember the power of data.

Identify your specific business model, aka Unique Selling Proposition.

Appreciate and Reward guests who are booking directly on your website.

Build Brand Awareness via Social Media.

When Demand is Highest, make better Investments.
Q. How do I get more Hotel Reviews?
A. These are our top recommendations for gaining more reviews.
Inquire at Checkout along with our

QR Code service

.

Send Follow-up messages prior to post-stay messages.

Be easily discoverable.

Offer perks.

Despite criticism, show kindness to every guest.
For deeper insights regarding Maintaining an Online Reputation for Hotels, Read this blog - What Is Online Hotel Reputation Management For Hotels? - The Complete Guide
Q. How do Hotels increase Bookings?
A. The four most successful methods are:
Creating an appealing and user-friendly hotel website.

Engage with guests via Social Media.

Use a no-commission booking engine.

Customize tourist satisfaction.
For hotels to make money, digital marketing strategies are essential.
The market will undoubtedly witness more illustrious and superior businesses entering the industry. Additionally, guests always seek more customization.
Look no further and Subscribe to our Digital Marketing System to make 2024 your best business year.